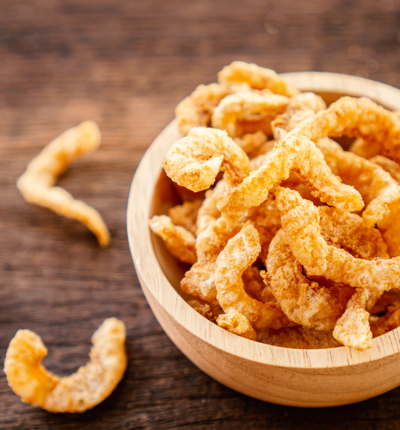 Legal action considered after salmonella linked to recalled pork scratchings
Food safety lawyers are investigating a number of cases of salmonella believed to be linked to Mr Porky's products which were recalled on 20th August 2021.
Posted on 26 November 2021
Leigh Day's food safety team have been instructed by a 61-year-old woman who continues to suffer with serious injuries after contracting salmonella food poisoning in August 2021.
The food poisoning is believed to be linked to consumption of
Mr Porky's Crispy Strips
. The woman suffered with acute and crippling abdominal pain and endured persistent passing of loose and bloody stools for months. Her symptoms culminated in the need for hospitalisation on multiple occasions and she now faces the prospect of undergoing surgical intervention. 
Common symptoms of salmonella food poisoning include vomiting, diarrhoea, fevers and abdominal pain. In some cases, salmonella can cause serious complications requiring careful monitoring by medical professionals. 
Production of a variety of pork products made by the Tayto group was halted on 20th August 2021 amid concerns that the products were contaminated with salmonella. The specific products recalled and withdrawn from sale include: 
Mr Porky Original Scratchings (40 & 65g, 6x16.5g, and 5x16.5g);
Mr Porky Crispy Strips (35g);
Mr Porky Crackles (70g);
Mr Porky Prime Cut Scratchings (35g);
Jay's Pork Scratchings (60g);
The Real Pork Crackling Company Pork Crunch (35g and 70g). 
All products have best before dates up to and including 19 February 2022[1]. 
The food safety team at Leigh Day are now looking into potential legal action against the manufactures of the recalled products and are speaking to a number of people who believe they have been affected. 
"Salmonella food poisoning is an extremely debilitating disease which can place a tremendous strain on the human body. Consumer safety is paramount, and the contamination of a variety of food products which have been so widely distributed is alarming. We urge those who have purchased these products to return them to their retailer for a full refund."
Anyone who believes they may have been affected by the recalled products can contact Leigh Day's Food Safety team on 020 3780 0345 for more information.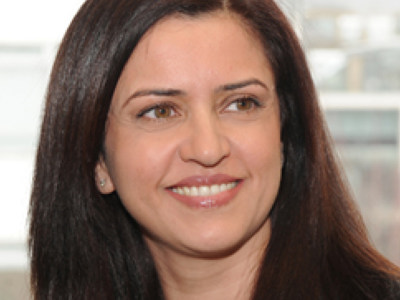 Michelle Victor
Michelle is a leading consumer rights lawyer and head of the food safety team in London