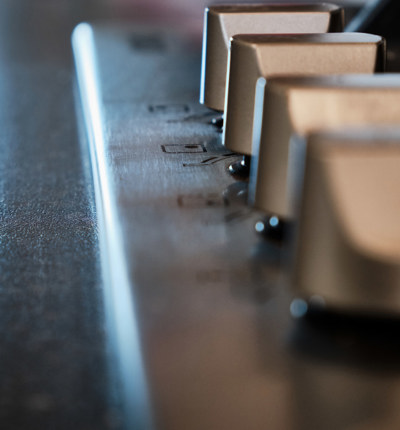 Alert issued over carbon monoxide poisoning risk of gas range stoves
A national alert has been issued for unsafe gas cookers that present a serious risk of carbon monoxide poisoning which could cause death.
Posted on 10 November 2022
Glen Dimplex Home Appliance Ltd (GDHA) Belling, Stoves and New World Gas Range Cookers with Gas Grill (110, 100 and 90 models) can produce extremely dangerous levels of carbon monoxide, potentially causing carbon monoxide poisoning when the grill door is closed, says a report by the Office for Product Safety & Standards (OPSS)
 
The OPSS has issued a safety warning for 110, 100 and 90cm models. Products affected by the safety warning will have been purchased between 2010 and 2022.
 
The products do not meet the requirements of the Gas Appliances (Enforcement) and Miscellaneous Amendments Regulations 2018 and the OPSS has ordered GDHA and retailers to remove the products from the market from being on sale immediately.
 
GDHA has launched a repairs programme for products affected by the safety issue.
 
The safety issue is similar to the one that caused the deaths of five people in Cornwall in 2010 and 2013.
 
In 2010, Kevin Branton, aged 32, and Richard Smith, aged 30, died in Saltash from carbon monoxide poisoning after their Beko cooker produced fatal levels of the gas when used with the grill doors closed. Similarly, in 2013, Maureen Cook, aged 47, and her parents, Audrey Cook, aged 86, and Alfred (John) Cook, aged 90, also died from carbon monoxide poisoning following the same set of circumstances from a faulty Beko cooker in their home in Camborne. They were 5 of 18 other deaths linked to the grills which were manufactured in Turkey by Arcelik which had been sold in the UK under the Beko and GDHA brands. The modification needed to remedy that design defect was for an appropriately qualified engineer to cut the seal around the oven door with a pair of scissors.
 
Tom Jervis, partner in the Leigh Day product safety and consumer law team, represented the families affected by those tragic deaths at a joint Inquest which found that Beko had committed serious errors after it failed to take prompt action to halt the sale of defective gas cookers. 



Following the recent OPSS product safety report, Tom said:
 
"This really should be a head in the hands moment for GDHA and the white goods industry as a whole given that lessons do not appear to have been learnt following one of the biggest product liability scandals in the UK in recent times. How such a basic issue could be repeated at the manufacturing stage is extremely concerning and a full and transparent investigation needs to be carried out for the benefit of consumer safety"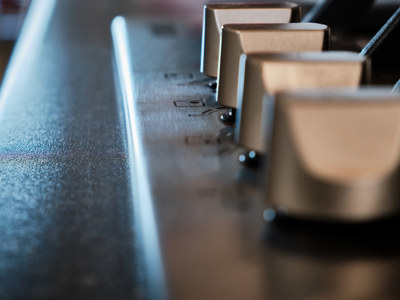 Deaths of five people linked to Beko gas cookers
A coroner has concluded that the deaths of five people in two separate incidents involving Beko gas cookers were accidental with a finding of fact that the deaths had been caused by an inherent defect with the cookers.