Product safety and consumer law
See how our leading UK product safety and consumer law lawyers can help
Leigh Day is unique in the size of its large and growing team dedicated to product liability, or defective products, and is ranked as the No. 1 firm in this field by the Legal 500 and Chambers & Partners legal directories.
Product safety and consumer law services
Our team
The team's specialist product liability solicitors and lawyers have expert knowledge in the area of defective products and the team has gained an enviable reputation for taking on challenging cases and achieving excellent results with claims for compensation relating to a range of defective products.  These include claims relating to medical devices such as heart valves, orthopaedic implants, drugs and other consumer products, especially defective hip prostheses.

The team has had many considerable successes in recent years and is set to maintain its dominant position as the leading practice in the field of product liability.  We are currently representing clients in claims relating to DePuy's ASR hip replacement components and Medtronic's Sprint Fidelis defibrillator leads. The team also successfully represented a group of people who became seriously ill after being involved in a clinical trial at Northwick Park. The team's group action experience covers products such as Allergan breast implants, and contaminated blood products.

The team also has specialist expert knowledge in obtaining compensation for clients who have been injured because of faulty consumer goods, including white goods such as fridge freezers, cosmetic products, sports equipment.
Our Food Safety team are one of the most experienced teams of specialist food safety lawyers in the UK helping people who have contracted food poisoning in the UK or abroad and the families and victims of an allergic reaction to food. 
The consumer law team works for groups of people affected by such cases as the VW emissions scandal and financial claims including victims of the Woodford scandal.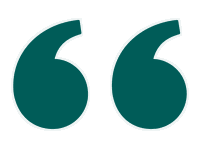 They are first rate. They have incredible levels of preparation, drive and focus on their clients.
Chambers and partners 2021
Join the claim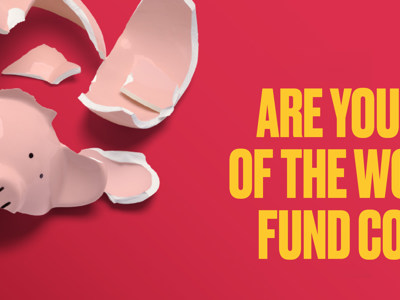 Woodford/Link group claim
Find out more information on our group claim against Link and find out if you are eligible to join over 6000 other investors in their legal action to recover their losses
Vehicle emissions claims
Leigh Day currently represents over 55,000 people in exhaust emissions claims against motor manufacturers.