Thomas Jervis
Partner
Thomas Jervis is an internationally recognised leading consumer lawyer
Thomas regularly pursues cases of the highest value and complexity against well-known multinational companies and government bodies.  
Thomas is an expert in consumer law, product liability, personal injury, inquests / coronial law, cross-jurisdictional disputes, insurance law, contract disputes, professional negligence and dispute resolution.  

He regularly features in the national media on cases of public importance.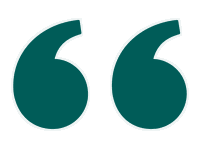 Thomas Jervis is "exceptional". He is "not only a knowledgeable and skilled litigator, but compassionate and empathetic".
Legal expertise
the death of Owen Carey (involving Byron Burger),
the death of Natasha Ednan-Laperouse (Pret-a-Manger and British Airways),
the death of 18 year old Shante Turay-Thomas who died from a suspected allergic reaction to an unknown food,
the Shepherd's Bush Tower Block Fire Group Litigation,
the Corin Metal-on-Metal Hip Litigation,
Oculentis intraocular lens litigation,
Myodil,
Whirlpool Litigation (dishwashers, fridge freezers, tumble dryers),
Beko Litigation (fridge-freezers, tumble dryers),
Medtronic Litigation,
TGN1412 Clinical Drug Trial,
Buncefield Explosion,
Porton Down Veterans Litigation,
Trafigura v Motto.
Thomas Jervis in the news
Lawyer in the news: Thomas Jervis, Leigh Day LSG 23.3.20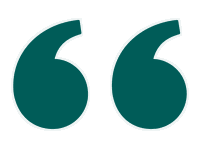 Tom dealt with my claim from beginning to end in not only an extremely professional manner but equally important he was extremely sensitive and compassionate in what we as a family were going through. I also felt like a human being rather than 'another client' from day one."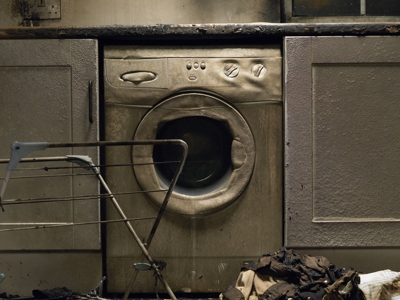 Mum settles washing machine fire case against Argos
Mum of two receives settlement from retail giant Argos after washing machine fire left her homeless over Christmas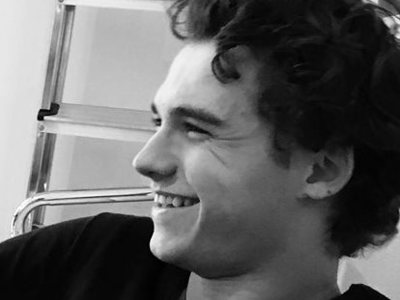 Family call for 'Owen's Law' following inquest conclusion
Lawyer for the family of Owen Carey says food regulations relating to allergy information provided by restaurants are not 'fit for purpose'