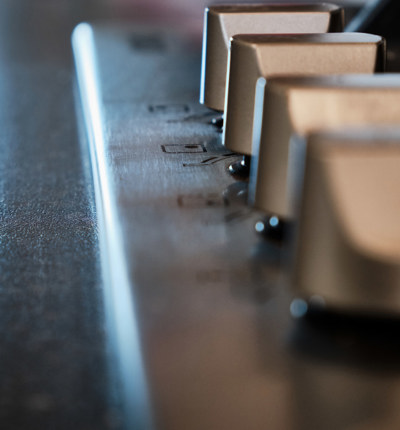 Inquest into the deaths of Richard Smith, Kevin Branton, Audrey Cook, Maureen Cook, John Cook – Beko Gas Cookers
An inquest into the deaths of Richard Smith, Kevin Branton, Audrey Cook, Maureen Cook and John Cook is due to begin today.
Posted on 16 November 2020
The five individuals died in two separate incidents in Saltash Cornwall on 13 November 2010 and in Camborne Cornwall on 23 February 2013.
 
Their deaths are believed be a result of carbon monoxide poisoning caused by gas cookers produced by Beko Plc.
 
The original Inquest into the deaths of Richard Smith and Kevin Branton was quashed by Order of the High Court as a result of fresh evidence coming to light (for a full copy of the judgment see Smith v HM Coroner for Cornwall [2015] EWHC 3475 (Admin)).
 
It was then decided to hold a second inquest into the deaths of Richard Smith and Kevin Branton at the same time as an inquest into the deaths of Audrey Cook, Maureen Cook and John Cook.
 
The families of all the deceased are represented by Leigh Day partner, Thomas Jervis and barrister Rob Harland of 5 Essex Court. 
 
Other interested persons who will give evidence at the inquest will include: the Government Department for Business, Energy & Industrial Strategy, Hertfordshire Trading Standards and the independent testing house Intertek.
The Assistant Coroner has ruled that this is to be an Article 2 Inquest on the basis that the right to life under the European Convention of Human Rights has potentially been breached by state bodies.
 
The Inquest will be hearing evidence relevant to the UK's overall product safety regime. This case is therefore of great importance not only to the bereaved families, but to all consumers nationwide. 
 
Beko supplies household appliances to 1 in 4 homes in the UK and distributes 2.9 million products every year.  They distribute products manufactured by their Turkish parent company Arcelik. The company claims to be the UK's number one best-selling large home appliances brand with sales of over 30 million appliances in the UK.

Brian Smith, father of Richard Smith, said:

"We have waited 10 long years to find out the truth about what happened to our boys and why they died.

"Now at last there will be an inquest and we are grateful that despite all of the difficulties created by the pandemic, that it can go ahead next week.

"We are trusting the coroner to hold a full, open and thorough investigation so that all the organisations who have been called to give evidence will give an open and honest account.

"We hope that when that has happened, at last we will have answers to what caused the deaths of our children."

Leigh Day partner Thomas Jervis said:

"It has been a long road for these families.  After 10 years of strength and patience and a High Court case later,  it is hoped that they will finally get the answers as to how their loved ones died.  The Beko gas cooker product range in question is thought to be Involved in 18 deaths across the UK and Ireland between 2008 and 2015."
 
The Inquest will begin at 10am on Monday 16 November 2020 and is set to conclude on Tuesday 24 November 2020.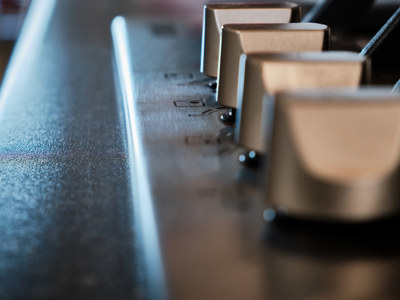 Deaths of five people linked to Beko gas cookers
A coroner has concluded that the deaths of five people in two separate incidents involving Beko gas cookers were accidental with a finding of fact that the deaths had been caused by an inherent defect with the cookers.