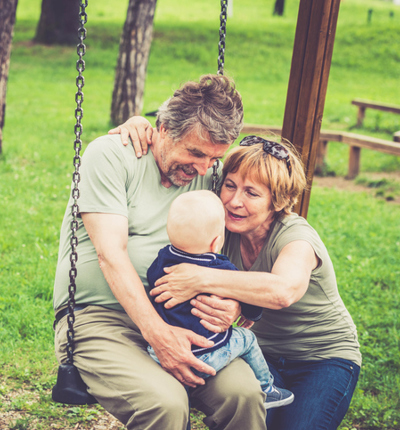 Kent woman appeals for information following asbestos-related diagnosis
A former paper mill worker and trainee bookbinder in Kent is appealing for information to find the cause of her asbestos exposure after being diagnosed with mesothelioma.
Virginia Hudson, aged 76, who still lives in Chatham in Kent, worked at Aylesford Paper Mill in 1957 and Mackays of Chatham between 1957 and 1965. She and her family have worked in Chatham their whole lives and Virginia's brother and father also worked at the paper mill.

Virginia believes that she could have been exposed to asbestos during her time working for Aylesford Paper Mill in Aylesford, Kent, where she inspected sheets of paper for flaws. She believes that the factory was dusty and that asbestos could have been present in the machinery or mill processes, or through exposed asbestos lagged pipework.  

Between 1957 and 1965, Virginia worked in Chatham as a trainee bookbinder at Mackays of Chatham, now CPI Books Ltd Chatham. She worked in most of the departments in the factory and believes asbestos contents could have been in the printing machinery, such as in the linotype printers. Virginia also claims that the factory contained lagged pipes which produced dust. During 1959 to 1960, Virginia believes the factory building had an extension constructed, which was close to where she worked. Virginia does not know what material was used for the extension but believes she was possibly exposed to asbestos dust from the construction work.  

On 12 October 2018 Virginia was diagnosed with mesothelioma, a type of cancer caused by exposure to asbestos.

Law firm Leigh Day is investigating a legal claim on Virginia's behalf in order to try to secure compensation for her ongoing care and treatment following her mesothelioma diagnosis. In order to progress the legal claim her legal team needs more information about the working conditions at Aylesford Paper Mill and Mackays of Chatham at the times that Virginia worked there.

Patrick Walsh, partner in Leigh Day's asbestos team said: 

"Following Virginia's diagnosis, we are working to try and find the source of her exposure to asbestos.

"She believes she could have been exposed to asbestos at Aylesford Paper Mill or at Mackays of Chatham, now CPI Books Ltd. We are appealing for anybody who worked at either Aylesford Paper Mill or Mackays of Chatham in the late 50s and early 60s to contact us."

All information will be treated in the strictest confidence. If you have any information that might assist in the first instance please telephone 020 7650 1200 and ask to speak to Patrick Walsh or alternatively email pwalsh@leighday.co.uk. 
More on asbestos and mesothelioma