Patrick Walsh
Partner
Patrick has specialised in asbestos related disease claims throughout his career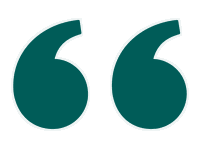 Leigh Day and in particular Patrick Walsh and the team he gathered around him were nothing short of amazing. So professional, efficient and personable.
Alan Paulinski via Trustpilot
He has acted for individuals and their families who worked in Industries traditionally associated with asbestos exposure such as laggers, asbestos manufacturers, dockworkers, joiners, carpenters, electricians and plumbers but  has also  successfully brought claims for  clients who had less obvious exposures to asbestos dust or where there was particular difficulty in establishing fault on the part of the employers.

He recently brought a successful claim on behalf the widow of a public-school teacher where the school denied there had been any asbestos exposure at all.

Patrick is very conscious of the fact that asbestos disease victims often have limited life expectancy and that the claims need to be completed as quickly as possible. Every case is treated as urgent. 

He trained at John Pickering solicitors, qualifying as a solicitor in 1989 and becoming a partner with the firm in 1992. He managed their Liverpool office between 1994 and 2000. Patrick joined Pannone solicitors as a partner in 2005 continuing with his work in asbestos disease claims. In 2014 Pannone merged with Slater and Gordon LLP he continued there as a partner until joining Leigh Day in August 2018.

Patrick is a Fellow of the Association of Personal Injury Lawyers. He is an accredited APIL specialist in aasbestos related disease claims and occupational disease claims. He is an APIL assessor for asbestos and occupational disease accreditation.  Until 2018 he was secretary of the APIL Occupational Health Special Interest Group. He is ranked as "Band 1" in Chambers and Partners 2018 Directory.

In Chambers directory he is described as having " a vast amount of experience" and as a " very insightful lawyer who cuts to the chase and knows exactly what the issues are."

He was has worked with the asbestos victim support community for many years and has regularly worked  the Greater Manchester , Merseyside, Cheshire, West midlands, Sheffield and Rotherham and the Cumbria asbestos related disease support groups.

He has also advised the Forum of Asbestos Support Groups and was instructed by them to represent their interests as interveners in the Supreme Court case of Zurich UK v IEGL. 

He also advises the Asbestos Sub-Committee of the All Party Parliamentary Group on Occupational Safety and Health.

Patrick has frequently lectured and written articles on asbestos related diseases. He has appeared as a speaker at both legal and medical courses and conferences, including APIL, LexisNexis and IBC. He has also appeared on both local and national television and radio programmes discussing asbestos related conditions and compensation.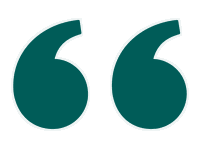 Patrick Walsh is extremely clever. He has such attention to detail and is extremely thorough. He does an excellent job for his clients.
Chambers and partners 2024
Legal expertise
Patrick has acted for many clients in ground-breaking cases in the High Court, Court of Appeal and Supreme Court. Among the leading cases he has been instructed in are:-
Fox v Spousal (Midlands) ltd – One of the three cases which went to the House of Lords as the "Fairchild" appeal which decided that each employer who "materially contributed" to the risk of contracting mesothelioma was responsible for causing the disease.
Maguire v Harland v Wolff – this case determined that no later than 1966 employers should have known of the risk of contracting mesothelioma to family members of workers who brought home from work clothing contaminated with asbestos dust.
Heneghan v Manchester Dry Docks Ltd the court determined that the correct legal approach needed to prove and win a case of asbestos related lung cancer, which until that point had been uncertain.
As well as asbestos claims, Patrick has successfully acted for many clients with other occupational diseases including silicosis, pneumoconiosis, hand arm vibration syndrome (vibration white finger), occupational asthma, nasal cancer and bladder cancer.

In his spare time Patrick enjoys reading, walking and music.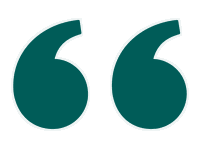 He always knows the right thing to do in a case.
Chambers and partners 2023
Claimant asbestos lawyers advised to resist approach that succeeded in Bannister v Freemans PLC
A Leigh Day lawyer has successfully concluded a claim which could have been unlikely to succeed had the court followed a controversial ruling in a similar case just weeks previously.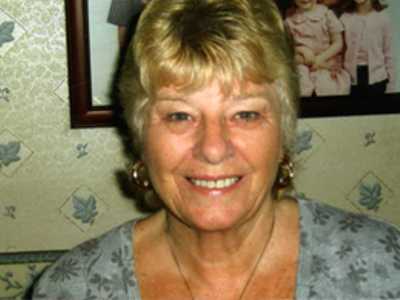 Kent woman appeals for information following asbestos-related diagnosis
A former paper mill worker and trainee bookbinder in Kent is appealing for information to find the cause of her asbestos exposure after being diagnosed with mesothelioma.