Matthew Renshaw
Partner
Matthew Renshaw is a partner in the international department.
Matthew has been a solicitor in Leigh Day's international department since November 2012, specialising in corporate accountability cases. He became a partner in 2022.
Legal expertise
Matthew studied Philosophy & Psychology before training as a solicitor, and has completed an LLM in International Human Rights Law at University College, London. On qualification, Matthew spent six months working at the Office of Capital Defence Counsel in Jackson, Mississippi defending indigent persons charged with death penalty eligible offences. He then worked at Bail for Immigration Detainees, helping to secure the release from detention of asylum seekers and migrants. 

Since 2012 Matthew has spent much of his time working on behalf of Nigerian individuals and communities in claims involving allegations of environmental harm caused by Shell's operations in the Niger Delta. This includes working on a claim brought on behalf of the Bodo community which resolved in 2014 and working on the Ogale and Bille jurisdictional challenges on which the Supreme Court ruled in February 2021.
Matthew has also worked extensively on claims concerning allegations of human rights abuses against artisanal miners at British-owned mines, including in Mozambique (in claims against Gemfields Limited) and Tanzania (in claims against Petra Diamonds Limited).
Matthew specialises in seeking to hold British companies to account for serious human rights violations and environmental damage that occurs in other countries.
News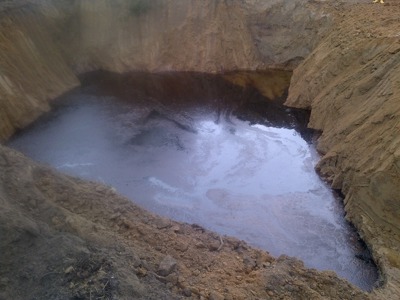 High Court rules Nigerian communities can bring landmark human rights claims against Shell for oil pollution
The High Court has ruled that 13,000 Nigerian fishermen and farmers at the centre of a major oil pollution case against Shell can bring claims for breaches of their right to a clean environment under Nigerian constitutional law. If the case succeeds at trial, it will be the first time in legal history that a UK multinational will have been found to have breached a communities' right to a clean environment.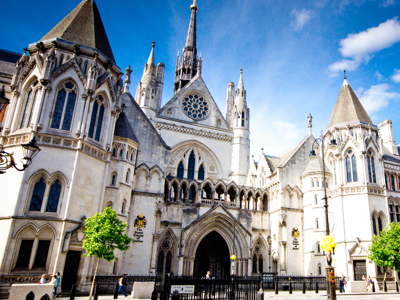 Nigeria Bodo community resists attempts by Shell to strike out their claim for oil spill clean-up
On Tuesday 23 May 2023, the High Court will hear an application by the Bodo Community in Nigeria to proceed to trial with their claim for clean-up of oil spills from Shell pipelines in 2008.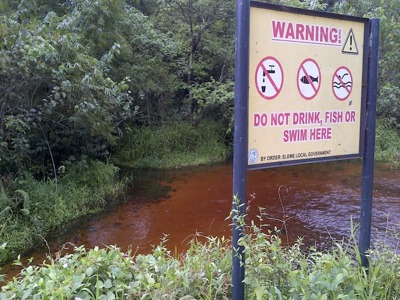 Bayelsa Commission Report into oil pollution impact coincides with attempt by Shell to avoid independent scrutiny of Bodo oil spill clean-up
International human rights lawyers have welcomed the Bayelsa Commission Report into serious environmental damage caused by the operations of international oil companies operating in Bayelsa State, Nigeria as they prepare to face Shell in another court hearing over oil pollution in the Bodo Community.