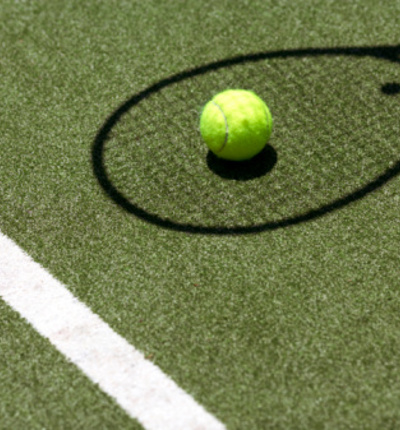 Fifteen-Love: A new TV drama about abuse of a position of trust in tennis
Leigh Day abuse claims lawyer Dino Nocivelli, who has campaigned for years to hold abusive sports coaches accountable, has provided guidance to the team behind new Amazon Prime drama Fifteen-Love which portrays a young professional tennis player who makes an allegation against her former coach.
On 21 July 2023, a new TV drama is due to be released on Amazon Prime called Fifteen-Love (watch the tailer here). It concerns abuse of a position of trust within tennis, with the coach being played by Aidan Turner (previously in Poldark, the Suspect and others) and the player being played by Ela Lily Hyland (previously in Intruder and others).
I have been fortunate to provide some advice to the team behind Fifteen-Love as to the common issues faced by abuse survivors and specifically within tennis, with this experience being garnered from successfully representing a significant number of survivors who suffered childhood sexual abuse in sport. 
From watching the first few episodes of the series, I hope this drama will enable people to better understand the power dynamic between a tennis coach and a young player under their control, and how abuse can silence survivors for decades. Encouraging survivors to disclose their abuse is an important step, however it is important that the governing body, the Lawn Tennis Association, and sport in general takes note of the abuse and acts decisively on it, while the police and CPS should be engaged where possible to investigate and prosecute abusers. 
I have campaigned for many years to change the law and to include sports coaches under the criminal offence of abuse of a position of trust. This aim was finally achieved in 2022 with the passing of the Police, Crime, Sentencing and Court Act 2022, although it is important to note that laws can only be prospective and it will therefore not cover offences committed prior to 2022.
The campaign to improve safeguarding within sport is a gradual but continual one and eventually, I hope that the prevalence and impact of abuse will be reduced significantly than the current levels I see every day. I fear however that without an independent sports ombudsman and mandatory reporting being in place, that the burden of disclosing and acting on abuse will remain on the shoulders of athletes.
It is important that we break the taboo of sexual abuse in sport and I hope that Fifteen-Love is an important part of shining a light on abuse in tennis.
If you can, please do watch and share Fifteen-Love and help to break the silence of abuse in tennis and in sport at large.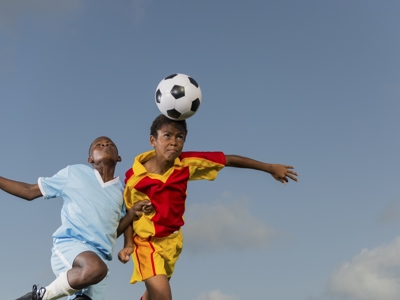 Abuse in sports
Contact us today for help and guidance around making a claim for abuse in sports.