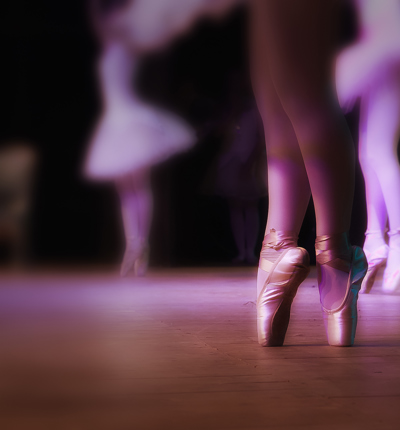 Safeguarding risks remain for children who take part in acting, ballet and wrestling – these gaps must be closed
Dino Nocivelli, partner specialising in representing survivors of child sexual abuse, welcomes forthcoming changes to position of trust laws but argues that gaps remain which put children at risk of sexual abuse
Posted on 24 February 2022
The Police, Crime, Sentencing and Court Bill is currently making its final stages through parliament and should hopefully become law in the next few months. 

The Bill is an important step forward for the safeguarding of children as it expands the law which makes it illegal for those in a position of trust to engage in sexual activity with anyone under the age of 18. Since the Sexual Offences Act 2003, it has been illegal for those in positions of trust to enter into any sexual activity with anyone under 18 who is in their care.  This law covered people such as school teachers and social workers but it sadly left a lot of safeguarding gaps. The new Bill will extend the law to include sports coaches and religious leaders.
 
The addition of sports coaches and religious leaders to the list of those deemed in a position of trust is a welcome one and something I have campaigned alongside others on for several years. This is an important change in the law and as a lawyer that specialises in representing victims and survivors of child abuse, I have seen the impact that abuse can have on someone's life so the more that we can do to prevent that and ensure stronger safeguarding, the better.
 
There remains an issue however that children are still going to be subject to an inconsistent approach to safeguarding between the ages of 16 and 18 years old even after the latest legal changes, as those activities that are considered to be art, such as ballet, or entertainment, such as acting and wrestling, will continue to be excluded from the positions of trust laws.  We know that there have been victims of abuse in the world of ballet with the most recent example being the case of Yat-Sen Chang who was convicted of sexually assaulting four of his female students when they were aged between 16 and 19 years old.  It is also important to note that the All Party Parliamentary Group for Wrestling last year recommended that training for wrestling be considered a sport, and as a result require criminal record checks for coaches, but British Wrestling opposed this notion and argues it should still be considered entertainment.
 
Nearly 20 years after the initial positions of trust offences came into force, one would have hoped that the Government would have considered all areas of society that could be affected when extending the law in the Police, Crime, Sentencing and Courts Bill. Where adults have power over children in their care, as someone who can help them improve in their chosen hobby or even help them progress to a professional level, this power is open to abuse and can be used by predators to force or groom children into engaging in sexual activity.  It is greatly concerning that we may have to campaign for another generation before foreseeable safeguarding gaps within the worlds of arts and entertainment are closed to those who want to abuse their positions of trust and to sexually assault children under their care.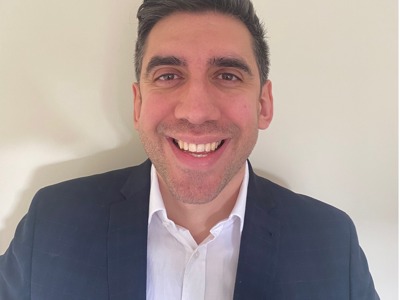 Specialist child sexual abuse solicitor Dino Nocivelli joins law firm Leigh Day
A specialist in representing survivors of child sexual abuse in sport has joined law firm Leigh Day as a partner. Dino Nocivelli is recognised as a leading lawyer in the field of child sexual abuse cases and will join the firm's dedicated abuse team within the human rights department.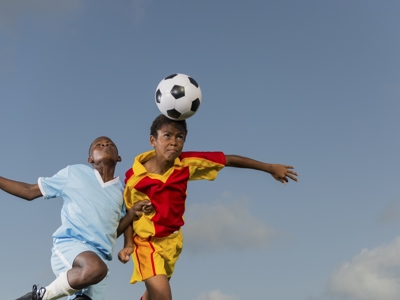 Abuse in sports
Contact us today for help and guidance around making a claim for abuse in sports.