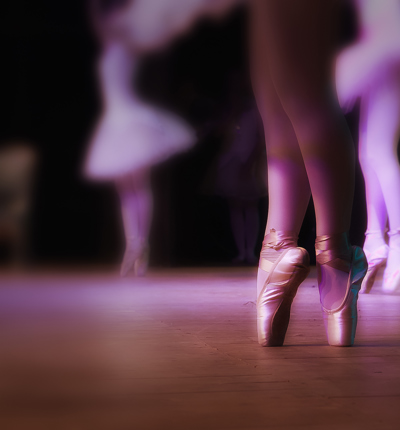 Abuse in ballet and dance
I have specialised in representing abuse victims and survivors for many years and where the abuse has been committed by teachers, priests, sports coaches and others in positions of trust.
 A number of people have now instructed me, with some of the cases noted as:
Sadly, it is clear that my client is not the only person who has allegedly suffered abuse in ballet and dance with a lot more needing to be done to ensure all that take part in them are safe from abuse.

In addition to the serious breaches of positions of trust by ballet and dance teachers who sexually abuse their pupils, the scale of abuse in the field causes a lot of concern as there appears to be an issue with body image that is quite different to that seen in sport (apart from potentially gymnastics), the arts or any other area where children are found. This issue can and does cause great harm to children and adults, and it appears that the world of ballet and dance are still to address it or the issue of sexual abuse.
If you have suffered abuse within ballet and dance, then please do not hesitate to contact me.
Updated on 11 September 2023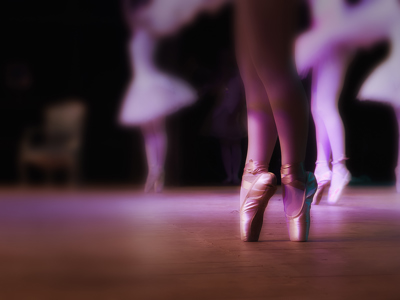 Safeguarding risks remain for children who take part in acting, ballet and wrestling – these gaps must be closed
Dino Nocivelli, partner specialising in representing survivors of child sexual abuse, welcomes forthcoming changes to position of trust laws but argues that gaps remain which put children at risk of sexual abuse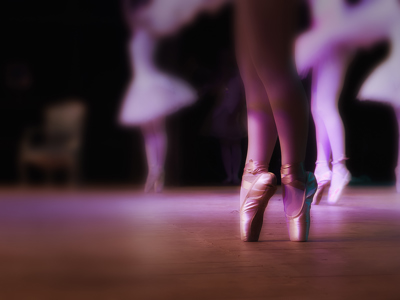 Former English National Ballet principal dancer jailed for sexual assault of young female students
Abuse lawyers have commended the bravery of dancers who exposed the crimes of a former principal dancer who sexually assaulted young female students at the English National Ballet and Young Dancers Academy.