Gambling Act 2005 reforms 'must include redress scheme'
A consumer redress scheme for gamblers who have suffered harm should be included in reforms of the Gambling Act 2005, say Leigh Day solicitors Nichola Marshall and Paula Lee.
The lawyers, who are currently investigating possible action against collapsed football trading scheme Football Index, have responded to the Government's call for evidence to inform the Review into the Gambling Act 2005.

The inquiry was called after the All-Party Parliamentary Group (APPG) investigation into online gambling said in its report last year that the 2005 Act should be overhauled to make it fit for the digital age: there should be greater regulation of the gambling industry with improved affordability checks and a ban on gambling advertising; the Gambling Commission is not fit for purpose and a new regulatory structure should include a Gambling Ombudsman.

Nichola and Paula, both partners at Leigh Day law firm, have written to the Department of Culture, Media and Sport with evidence for Section 4 of the Gambling Act Review - Consumer Redress. One of the questions answered: Is there evidence of a need to change redress arrangements in the gambling sector?

They said the short answer is emphatically yes, and listed case studies of clients whose lives have been torn apart having suffered gambling harm, and where it is alleged that gambling operators have been aggressive in inducing them to further loss. They are concerned that it appears that operators are not observing the licensing conditions code of practice (LCCP). Despite this, the consumers who suffer harm are left with no hope of redress to help them recover.
Chris Bruney, aged 25, took his own life in 2017 after losing £119,000 in the preceding five days. PT Entertainment Services (PTES) knew of Chris' numerous failed credit card transactions yet gave him VIP status. £4.5m was bet through his account in just four months. His family's only hope of recovering the money lost is a long and painful legal process.
Mr X attempted to take his own life twice after he lost over £135,000 with Gamesys, who only closed his account when he asked to self-exclude. He had bet £4.7m in 69 days in 2017.
Mr Z suffered a brain injury then began erratically betting large sums, even while sectioned under the Mental Health Act. TonyBet have refused to refund monies even though one of the statutory objectives of the Gambling Act is to protect vulnerable persons from being harmed or exploited by gambling.
Mr C, a low-income key worker, turned to online betting during the pandemic. After he won £10,000, but before he was permitted to withdraw all of his winnings, he was targeted by MegaCasino with an offer to win an iPad. In trying to win the iPad, Mr C lost all of his winnings plus savings. He was signed off work with anxiety and mental health problems. There are concerns about how much he would have needed to bet to win the iPad but MegaCasino has ignored requests for sight of the terms and conditions of the offer.
Nichola and Paula say clients who try to retrieve their losses from operators are met with aggressive letters of response from operators. There is a real inequality of arms going up against a gambling operator.

A key aspect of reform should be the creation a gambling ombudsman/statutory redress scheme to help and protect consumers who have suffered harm and loss.

Nichola Marshall said:

"A crucial part recovery for a consumer who has suffered harm from gambling is obtaining financial redress. Many individuals have suffered financial ruin, have defaulted on loans and may have been made bankrupt as a result. That is often in tandem with the collapse of marriages, relationships, loss of property and jobs.
"It would be very difficult if not impossible for those individuals to re-establish themselves financially without a return of monies lost. Financial compensation may go some way to restoring self-esteem and assist with obtaining closure. For some of those we represent, no amount of money will ever compensate for the loss of a loved one, but accountability is of paramount importance in such cases."

Paula Lee said:

"Those who have approached us and who we represent, are the tip of the iceberg. Given the number of problem gamblers in the UK there must be hundreds of thousands of people whose experience is the same as those of the clients we represent. But without an ombudsman, people whose lives have been left in ruins by the effects of gambling harm have no alternative but to turn to litigation which is costly, stressful and uncertain."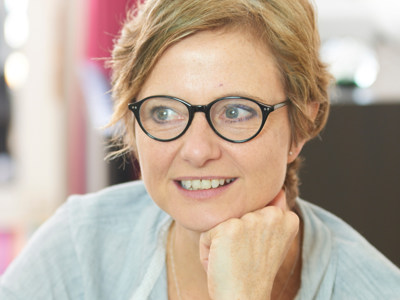 Paula Lee
Paula is an employment lawyer with a wealth of experience. She always puts her clients at the centre of everything she does, helping them to defend their rights fiercely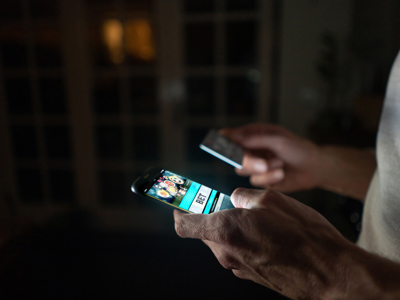 Review of gambling laws announced by government
Nichola Marshall and Paula Lee discuss the announcement of the government review of gambling laws.