Matthew Westlake
Associate solicitor
Matthew Westlake is an associate solicitor in the medical negligence department.
Matt is an associate solicitor working with Suzanne White in the clinical negligence department.
Matt assists across a wide variety of cases, including birth injury claims, orthopaedic claims, ophthalmic claims and claims as a result of a delay in diagnosis of cancer and other serious illnesses. Matt also works on cases representing families at inquests where close relatives have died as a result of negligent medical care.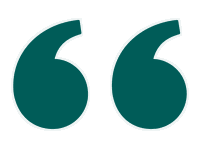 Matthew Westlake is an excellent solicitor: knowledgeable, patient, and goes out of his way to help clients.
Client of Matthew, via Trustpilot
Legal expertise
Matt gained a Neuroscience degree from Bristol University in 2010 before qualifying in law and moving to Leigh Day as a paralegal in 2012. During his training contract Matt worked within the areas of both clinical negligence and product liability, assisting in cases involving substantial amounts of compensation for people who have suffered serious injuries as a result of clinical errors and allegedly faulty products. Matt qualified as a solicitor in 2016.
Matt is a member of the INQUEST Lawyers Group and the Association of Personal Injury Lawyers (APIL).
Key cases Matt has assisted on:
Securing more than £30 million compensation for a young boy who was starved of oxygen at his birth.
Settling claims on behalf of two clients for psychiatric damage due to witnessing the traumatic death of a relative following negligent discharge from hospital.
Obtaining a seven-figure sum of compensation for a woman following a failure to detect post-operative bile leak resulting in long-term biliary tract complications.
Representing a minor injured at birth by retinopathy of prematurity where symptoms went undetected and untreated.
Acting for the family of a 21-year-old girl who collapsed and died from a complication of contraceptive medication when its side effects were not effectively treated.
Other settlements Matt has worked on: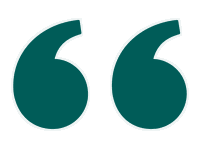 I have you to thank though for making this such an easy process and really letting me be heard, it's a great feeling.
Blogs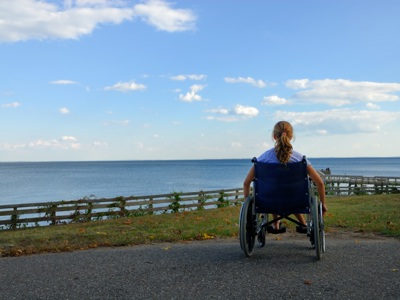 Cauda Equina Syndrome and Rehabilitation
On Cauda Equina Syndrome Awareness Day, Matt Westlake explains Leigh Day's connection with the Cauda Equina Syndrome Association.