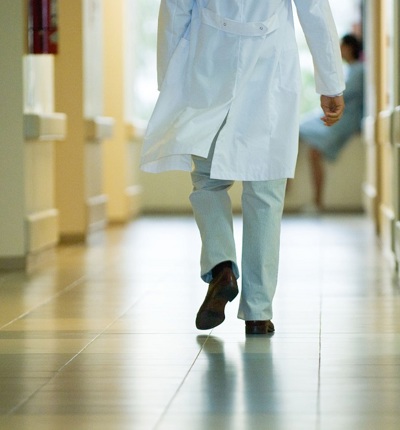 Hospital's failure to spot testicular torsion results in substantial compensation payment
A 33-year-old man has settled his medical negligence claim against an NHS Trust for their failure to spot testicular torsion which resulted in his testicle being surgically removed.
Posted on 28 October 2022
The man, who we have called Alex, visited his GP complaining of scrotal pain and swelling and was advised to attend the emergency department, which he did later the same day.
At the hospital emergency department he was examined and eventually discharged and was asked to return to hospital the following day for an ultrasound scan. 

The scan noted appearances which were said suggest epididymitis (where a tube at the back of the testicle becomes swollen and painful), but failed to raise the possibility of testicular torsion, where a testicle becomes twisted, cutting off its blood supply. 

The day after his scan, Alex noticed increased pain in his left testicle and returned to hospital again, where he was prescribed antibiotics to treat the suspected epididymitis and again sent home. 

The following morning, Alex returned to hospital for a fourth time, and this time was admitted to the ward for further observations.

Alex continued to be in pain but, it was not until the second day after his admission that a surgical exploration of Alex's testicles was made.

Only then was it identified that Alex had been suffering testicular torsion, which is a medical emergency. By this late stage the testicle could not be saved, and as a result needed to be surgically removed.

In the months following his ordeal, Alex approached law firm Leigh Day to bring a claim against the NHS Trust involved in his care. It was argued that the hospital involved had breached its duty of care towards Alex by failing to identify and properly diagnose his testicular torsion in time, which would have allowed for surgical exploration and intervention at a time when his testicle could still have been saved.

As a result of the alleged negligence, Alex suffered an array of physical and psychological symptoms, including an impact on his sexual function, sexual confidence, and libido. Despite the Defendant Trust denying liability for the harm caused, settlement negotiations resulted in the claim being eventually resolved for a substantial five-figure sum.

Alex said:

"I trusted the hospital, but they really let me down. Luckily, Leigh Day were able to step in and help negotiate a favourable outcome. I would rather be able to turn back time, but this is second best. Hopefully the hospital learns from this mistake so that it doesn't happen to others.

"The financial settlement we achieved helped repair some of the damage caused, and has already set me on a better path for the future."

Matthew Westlake, a specialist clinical negligence solicitor at Leigh Day represented Alex. He said:

'"I am pleased that we were able to achieve a good settlement for Alex, despite the Defendant Trust's denial of liability. If the correct diagnosis had been made at an earlier stage, Alex would have avoided the awful experience and resulting injuries he has been left with. Whilst the settlement cannot undo what has happened, I hope that it will provide assistance in moving forward."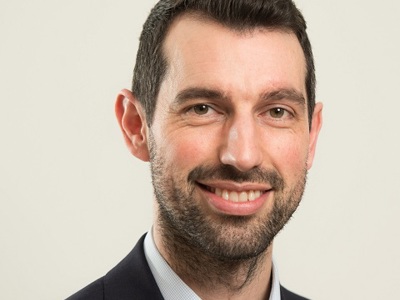 Matthew Westlake
Matthew Westlake is a senior associate solicitor in the medical negligence department.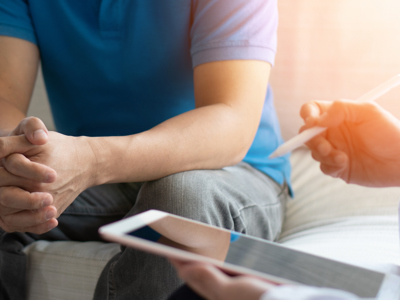 Men's Health Month – Testicular health
In the fourth in a series of blogs for Men's Health Awareness Month, Adam Lamb looks at testicular health, the early signs of any issues and why early diagnosis is vital.