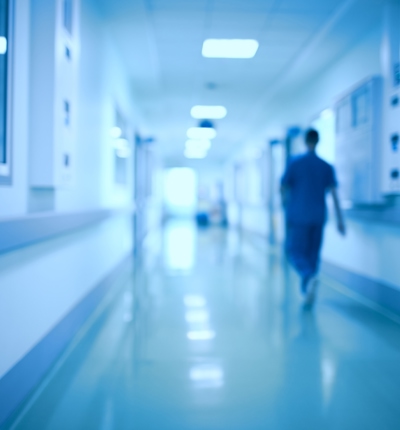 Compensation secured for Grisel's syndrome child after late diagnosis and invasive spinal surgery
A girl has received a five-figure settlement following late diagnosis of a dislocation of a joint in the neck which required surgery.
Posted on 22 January 2020
A girl, known as Emily to protect her identity, has received a five-figure settlement following late diagnosis of Grisel's syndrome, a dislocation of a joint in the neck caused by adjacent tissue inflammation, which required spinal fusion surgery.
Emily, aged 11, had been experiencing neck pain and saw her GP over the course of three days. She attended an out-of-hours general practice and was diagnosed with left sided torticollis (muscle tightness) and was referred to the Homerton Hospital Accident and Emergency Department.

At Homerton Hospital, ultrasound imaging confirmed a diagnosis of 'cervical lymphadenitis' (enlargement of the lymph nodes often caused by an upper-respiratory viral infection) and Emily was treated for this. However, Emily continued to experience pain and restricted movement of the neck, so much so that she could not sleep because her neck has become so twisted to one side.

The neck pain persisted over the course of the following weeks and the hospital organised an ultrasound scan which found no notable abnormalities.

The symptoms further persisted for a number of months and Emily's mother was extremely worried about her daughter's health as she was not getting any better.

She was so concerned that she took her daughter to Italy to be seen by a neurologist. The neurologist in Milan arranged for private MRI and CT scans. Those scans revealed Grisel's syndrome: dislocation of the atlantoaxial joint of the spine with calcification.

When she returned to the UK Emily was referred to Great Ormond Street Hospital where scans confirmed the diagnosis. A Halo-fixation brace was applied and several weeks later Emily needed additional surgery which involved taking a bone graft from her skull to fuse the cervical vertebrae.

The operation was a success, and Emily made a full recovery with no neurological pain. However, while remarkably healthy at present, Emily stands at an increased risk of further health complications such as cervical degenerative disease. If she had been diagnosed sooner, Emily would have avoided the spinal surgery to fuse her vertebrae and potential future complications.

Medical negligence solicitors Suzanne White and Matthew Westlake were instructed to bring a claim against the defendant Trust, arguing that late diagnosis and failure to conduct appropriate scans expeditiously caused unnecessary harm to Emily. The Trust admitted liability in respect of the late diagnosis of Grisel's syndrome.

Emily's mother said:

"After months of suffering we finally found a firm that was compassionate enough to understand the ordeal Emily and I - and our whole family - underwent. Suzanne White and Matthew Westlake were always there for us and showed their human side all along as well as providing us with an outstanding professional and efficient legal service. We would not have been able to secure a victory against the negligence of Homerton hospital without them. To you goes our most heartfelt thank you!"

Suzanne White, head of the clinical negligence team at Leigh Day, said:

"The pain and suffering that Emily endured as a result of late diagnosis was unbearable. Emily was such a young child and both her and her mother's concerns were dismissed by the treating doctors in London. In the end Emily's mother had to take her to Italy to obtain a diagnosis, which is entirely unacceptable given the seriousness of Emily's condition. I am relieved and very pleased that Emily has made such a good recovery."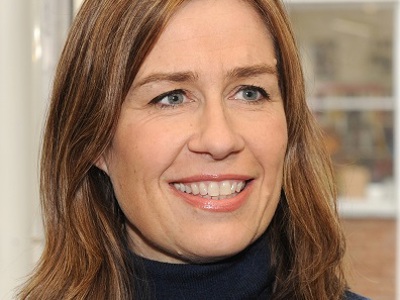 Suzanne White
Suzanne White is head of the medical negligence team and has specialised in this area of law since qualifying in 1999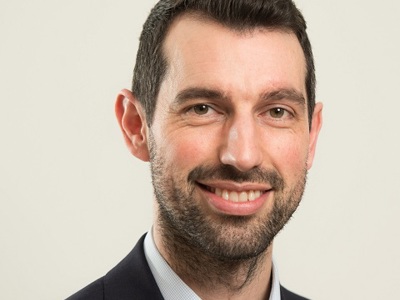 Matthew Westlake
Matthew Westlake is a senior associate solicitor in the medical negligence department.