Charlie Holt
Solicitor
Charlie is a solicitor in the product safety team
Charlie Holt is a solicitor in the product safety team.
Charlie qualified as a solicitor in September 2021 after completing her training contact at Leigh Day. She completed her first seat in the product safety team helping clients who had sustained injuries as a result of defective products. She also assisted with the Inquest into the death of Shante Turay Thomas.
Charlie completed her second seat in the human rights department assisting Sean Humber with individual and group data protection claims including against TalkTalk and Carphone Warehouse.
Prior to starting her training contract, Charlie worked as a litigation assistant and paralegal in the personal injury department for around three years. Before joining Leigh Day she interned and volunteered with various organisations including Advocates for International Development (A4ID), Liberty (National Council for Civil Liberties), Jubilee Debt Campaign and Tearfund.
Committees
Charlie sits on the firm's green committee and women's steering committee.
News and blogs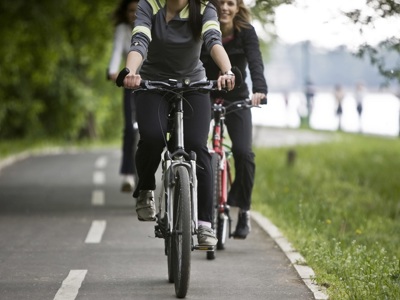 Recent bike recalls show proactive approach from manufacturers
A number of safety issues have been identified on a range of bicycles, prompting a number of recalls so far this year.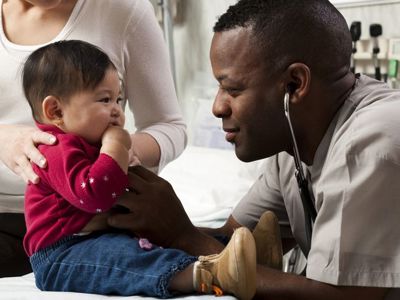 Child Safety Week 2020
With so many other understandable priorities occupying our mental and physical space at the present time, Jill Paterson and Charlie Holt from the Consumer Law and Product Safety Team at Leigh Day consider why this year's Child Safety Week run by the Child Accident Prevention Trust is of utmost importance.