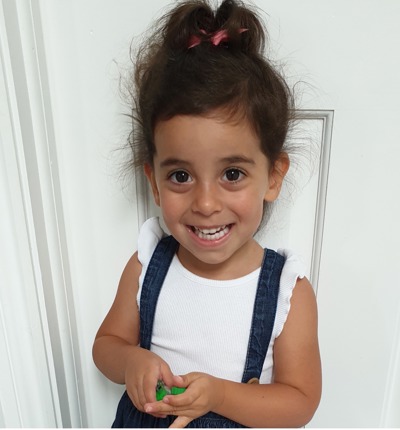 Pre inquest review into the death of two-year-old Sadie Salt
Leigh Day Partners Thomas Jervis and Jill Paterson are representing the bereaved Family of two-year-old Sadie Salt who died on Saturday 14 November 2020.
Posted on 14 January 2022
Sadie is believed to have choked on a sausage while having lunch with 25 other young children at nursery on Thursday 12 November 2020. She died in the intensive care unit at St Mary's Hospital, London.
A pre-inquest review into Sadie's death is due to be held at County Hall in Hertford on Tuesday, 18 January 2022, at 10am before Senior Coroner Geoffrey Sullivan.
Sadie's parents Zoe and Adam said:
"In the time that has passed since Sadie's death we have suffered grief and heartbreak that no family should have to endure. Nothing can make up for the devastating loss of our daughter, but part of being able to come to terms with what happened will be hearing a clear account of the events of that day. We are grateful to the coroner for at this early stage making the space to consider whether there are wider public interest issues surrounding the death of Sadie."
Thomas Jervis and Jill Paterson have instructed barristers Jeremy Hyam QC and Charlotte Gilmartin both of 1 Crown Office Row.
Sadie's parents are raising money for COSMIC, the charity supporting the children's unit of St Mary's. He has set up a justgiving page here.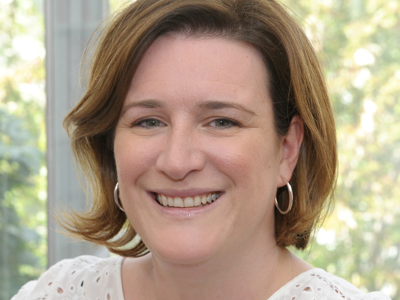 Jill Paterson
Jill Paterson is a renowned market leader in representing people who have been harmed