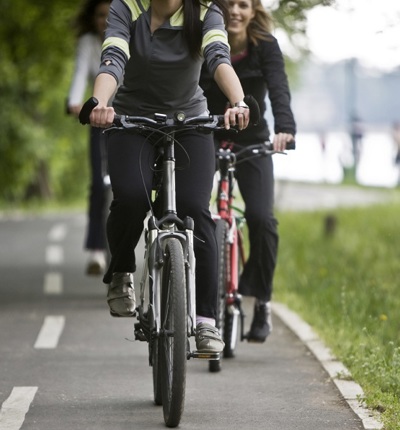 Recent bike recalls show proactive approach from manufacturers
A number of safety issues have been identified on a range of bicycles, prompting a number of recalls so far this year.
Although bike recalls can be inconvenient for riders as it may mean they are without their preferred mode of transport, exercise or leisure activity, it is important that owners of bikes subject to a recall ensure that they have the safety issues addressed.
Recalls so far in 2022 include:
Brompton
Brompton have issued a voluntary recall notice on all their electric bikes as they have identified that if an "object becomes caught between the mudguard stay and the tyre, it could result in the mudguard getting caught on the type and the bikes wheel rotation becoming inhibited or stopping suddenly".
Customers have reported injuries that have been caused due to this issue with the mudguard. The recall applies to all affected bikes worldwide that have not been fitted with the mudguard upgrade.
To find out if your Brompton electric bike is affected you can use the guide on the Brompton website here. If your bike is affected your bike will be upgraded to have a new mudguard fitted and a new battery catch.
GreyP
GreyP have detected a potential risk of battery units to overheat which could cause them to self-ignite. They issued a voluntary battery recall on 5 April 2022 on bike models (G6, G5 and T5) sold between February 2019 and January 2022.
Until riders have had their batteries replaced GreyP are advising riders not to use the affected bike due to the serious risk posed. Replacement batteries are set to be available from 1 July 2022.
Specialized
In September 2020, Specialized issued a voluntary recall on their Sirrus, Sirrus X and Sirrus Sport Bicycles with alloy cranks due to the risk of the crank arm disengaging causing a risk of injuries to the rider. In March 2022, Specialized expanded this recall to include 2021 and 2022 Sirrus X 3.0 and 4.0 bicycles. Specialized are advising riders not to use their bike until they have had the recall service performed.
Specialized have issued instructions to see if your bike is affected but if you are not sure you can take it to your local Specialized retailer.
Charlie Holt, solicitor in the product safety team said:
"As a cyclist, I am pleased to see bike manufacturers taking proactive steps to identify potential safety issues with their bikes and introducing measures to seek to rectify them swiftly. Whilst the number of recent issues and risks identified is alarming and having to stop using a bike for a time is inconvenient, it is vital that the safety of all cyclists is prioritised and I sincerely hope that those with affected bikes are made aware of the issues and recalls promptly."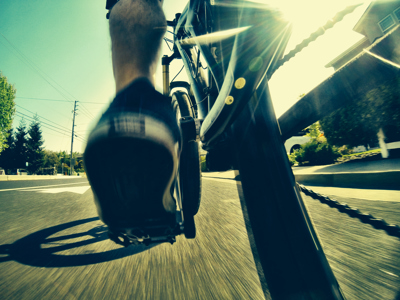 Specialized Tarmac SL7 bikes recalled amidst safety fears
American bicycle manufacturer Specialized has announced a voluntary recall in the UK on all Tarmac SL7 bikes amidst fears of damage to the fork's steerer tube.