Nigel Mackay
Partner
Nigel is a leading employment and discrimination lawyer. He is co-head of the employment department, alongside Emma Satyamurti
Nigel's practice has two key areas of focus: representing senior executives and professionals and acting on individual and group employee rights and trade union claims. The diversity of Nigel's client base means that he brings unique expertise to each area of practice.
Nigel represents groups of workers in the gig economy, including couriers and drivers working for a number of well-known gig economy operators. He is the lead author of the book Employment Law and the Gig Economy, a principal legal text in this area.

Nigel also represents a large and growing group of teachers who are bringing discrimination claims against the Government relating to changes made to teachers' pensions, where younger teachers were treated less favourably than their older colleagues.

Nigel is a recognised expert in employment law, and is regularly asked to speak at meetings and seminars both in the UK and abroad on a variety of employment law issues. 
What people say
"As an HR person I have worked with several lawyers but none so fabulous as Nigel. He is great technically of course but his manner and the support are also brilliant."

"He was caring and compassionate, and expressed the necessary outrage when needed, but was also a top-notch lawyer. His advice was always very practical and he did an excellent job of keeping me, as the client, involved."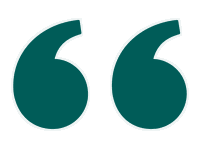 Nigel has a strong grasp of detail and a commitment to his client that is unmatched."
Legal expertise
Senior executives and professionals
Nigel has particular expertise in advising board members, senior executives and other professionals relating to their employment issues. 

This includes advising clients on their employment contracts, restrictive covenants and bonus issues, including representing them in disputes in the High Court, as well as acting in high profile discrimination and whistleblowing claims in the employment tribunal. Nigel regularly advises senior executives in complex and high value severance negotiations. 

Nigel's clients come from the whole range of industry sectors, including:
Nigel has a formidable reputation for his tenacious approach, leaving no stone unturned to get the best possible results for his clients, many of whom go on to recommend him to their own colleagues and contacts. 
Employee rights and trade union claims
Nigel has been at the forefront of some of the most important recent cases brought on behalf of workers and trade union clients.

These include representing Uber drivers and the GMB trade union in their stunning employment tribunal victory against Uber, where it was decided that Uber drivers were entitled to rights such as holiday pay and National Minimum Wage. Most recently this case was heard in the Court of Appeal, where Nigel's clients were again successful in challenging Uber's appeal. The case will be heard in the Supreme Court in 2020.


Nigel Mackay in the news
Teachers prepare legal challenge against 'age discrimination' pension changes, iNews, 28 August 2019
Public sector to launch 'mass legal battle' over pension reforms. Guardian, 27 August 2019
Workers slam parcel giant's new points-based disciplinary system brought in after courier died. Daily Record, 17 February 2019
Uber loses appeal over driver employment rights. City AM, 19 December 2018
Amazon delivery firms face legal action over workers' rights. Guardian, 4 June 2018
Secrets of Your Online Shop, ITV Tonight, 26 April 2018
DPD's belated decision shows time is up for gig economy exploitation. Wired, 27 March 2018
Demoted or dismissed because of your weight? The reality of the size ceiling. Guardian, 30 August 2017
Good work or bad? Reaction to the Taylor Review. Personnel Today, 11 July 2017
Deliveroo and the Gig Economy.  BBC Breakfast, 30 March 2017
How Immigrants Are Leading the Fight for British Workers' Rights and Pay. Vice, 2 December 2016
Uber's defeat shows it doesn't have to be a rigged economy. Guardian, Friday 28 October 2016
BANG TO RIGHTS, Uber faces multi-million payout as judges say drivers are NOT self-employed. The Sun, 28 October 2016
Lawyer in the News. Law Society Gazette, 28 October 2016
Gig economy offers risks and rewards for transgender workers. FT, 25 October 2016
Solicitor overlooked for job after becoming pregnant wins discrimination case. The Telegraph, 19 May 2013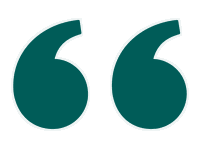 Nigel Mackay is absolutely amazing."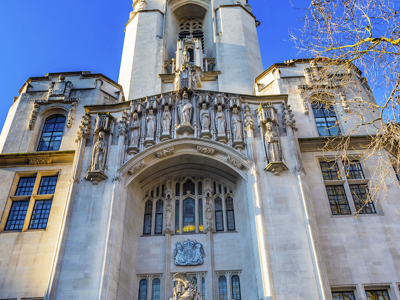 Uber drivers entitled to workers' rights after Supreme Court ruling
Tens of thousands of Uber drivers can now claim the right to be classed as workers after the Supreme Court handed down its judgment today.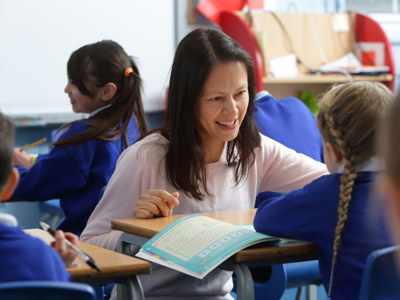 ARCHIVE: Hundreds of teachers issuing legal claims challenging government pension scheme
Over 300 teachers are issuing legal claims to the Employment Tribunal in a group claim brought on their behalf by law firm Leigh Day relating to discriminatory changes made to their pensions.