We take on the fight for the consumer… the person in the street… and make sure we get the answers, even if it means going up against the biggest corporations.
People put great trust in the medical and health profession, and feel let down and betrayed if they are let down by these professionals.
Current cases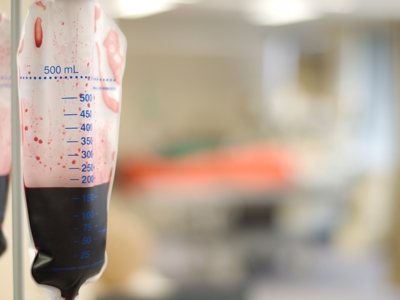 Infected blood compensation claims
We're investigating claims on behalf of blood transfusion NHS patients who were infected with Hepatitis C
Group claims
We act for individuals, but often we find that a problem faced by one person is not an isolated case.
For a situation like this, we will launch a group action. On the one hand it helps us build a stronger case but our clients benefit too as we can put them in touch with each other. Just knowing you're not the only one and coming to terms with what's happened with fellow sufferers is comforting, but it also seems to empower people to fight back and make sure everyone gets the help they need. In fact sometimes, these groups take on a life of their own.
Our group claim experience includes:
Acting for people whose health has been affected by taking part in clinical trials
Acting for a large group of clients affected by the contaminated blood scandal
Acting for groups of clients affected by pharmaceutical products such as thalidomide.