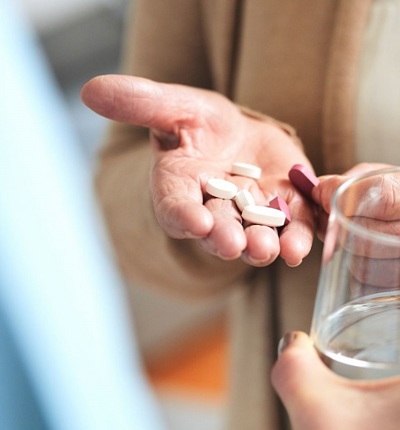 Our product liability team has a long history of bringing compensation claims against big pharmaceutical companies.
Drug companies spend millions of pounds in developing new products as they seek to make good returns for their shareholders.
However, drugs do not always work in the way they should and patients who use them have sometimes developed severe side-effects.
Some people who take drugs for particular conditions have been left with long-term and serious health problems after taking their medication.
If you have taken a drug and have experienced unexpected, and serious side effects we can help you when things go wrong.
Compensation claims relating to drugs can be complex and demanding and you should talk to a specialist product liability lawyer if you are thinking of bringing such a claim.
The team of specialist defective product lawyers at Leigh Day would be pleased to talk to you about any potential claim you have on a free, friendly and confidential basis.
Baby feed claims
We represent the mother of a child who developed blood poisoning following administration of a contaminated batch of liquid feed.
In June 2014, 23 babies throughout the UK became very ill following administration of liquid feed manufactured by ITH Pharma Limited. Three of the affected babies subsequently died.
The infants were in neonatal intensive care units in six different hospitals around the UK. Most were premature and very vulnerable.
It is reported all the affected babies were given nutritional fluids (known as 'TPN') into the bloodstream via a drip and the particular batch of TPN used was contaminated with Bacillus cereus, which can cause septicaemia if it gets into the bloodstream.
A subsequent investigation by the MHRA reported that there was sufficient scientific evidence to indicate that the contamination was introduced into the liquid feed during manufacture in a sterile manufacturing area at ITH Pharma on 27 May 2014.
Under the Consumer Protection Act, individuals can claim compensation for personal injuries from a manufacturer of a product where the safety of that product is not such as persons are generally entitled to expect.