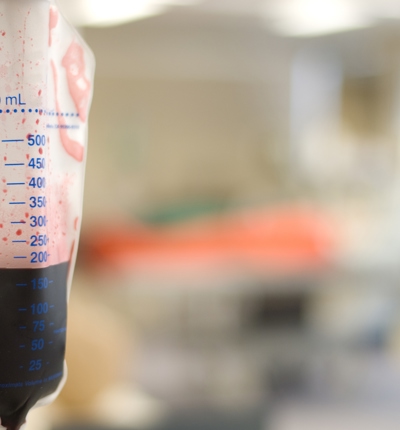 Infected blood compensation claims
We're investigating claims on behalf of blood transfusion NHS patients who were infected with Hepatitis C
Leigh Day is currently investigating claims by blood transfusion NHS patients who were infected with Hepatitis C virus (HCV) after receiving contaminated blood or blood products in the 1970s, 1980s and early 1990s.
We have been contacted by many people, including family members of loved ones who have passed away, who were either directly or indirectly infected with HCV after the provision of blood or blood products to them by the NHS. Many describe decades of progressively debilitating symptoms, without a diagnosis or explanation for their suffering. Many describe repeated failed attempts to understand and obtain proper medical assistance for those symptoms. Most have had to fight to be heard; to have their condition acknowledged; to receive the treatment they should have been provided with to prevent their conditions deteriorating.
Most have faced harrowing treatment and for those that are still alive, face an uncertain future. Many already live with cirrhosis of the liver, liver cancer, liver transplants and with the ever present prospect of a much shortened life expectancy.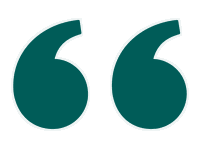 I contacted Leigh Day to say that I had been diagnosed with Hepatitis C and that I want to provide a witness statement to the Inquiry...and straight away I got a lovely email from Emma Jones, human rights lawyer of Leigh Day solicitors.
Contaminated blood client
The government in the UK has never accepted legal responsibility in negligence for the fact that these people received contaminated blood or blood products from our NHS. On this basis reasonable and proper compensation for this injury has never been paid.
Leigh Day is investigating the possibility of assisting HCV sufferers to claim compensation in negligence for their injuries including for the impact that these injuries have had on them throughout their lives over the course of up to 40 years.