Inquest into the death of Jack Ritchie concludes that gambling led to his death
The inquest into the death of Jack Ritchie has concluded that gambling led to his death and that multiple state failures caused his death.
The coroner found that the regulation, information and treatment for gambling problems at the time of his death were "woefully inadequate" and caused Jack's death.
The coroner's conclusion recognised that the state failed in a number of respects in relation to Jack's death: treatment for gambling problems was insufficient, there was a lack of training for medical professionals and a lack of information available to the public. He said that Jack did not understand that gambling was not his fault and this led to feelings of shame and helplessness. He also found that the Government regulation of gambling did not prevent Jack from gambling despite clearly and obviously being addicted.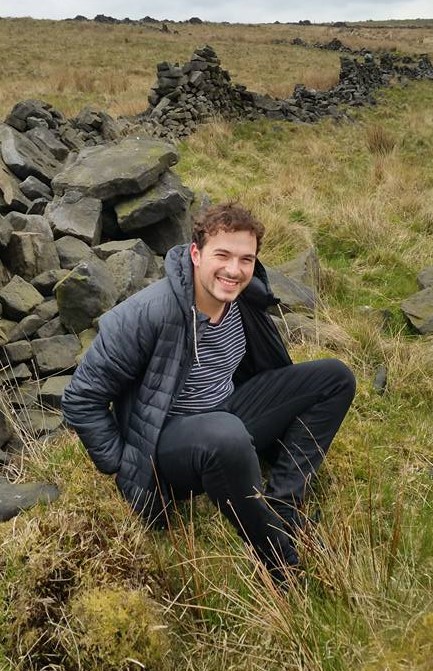 Liz and Charles Ritchie are represented by Leigh Day partners Merry Varney and Nichola Marshall, as well as Dan Webster, a trainee solicitor. Their barristers are Paul Greaney QC, of New Park Court Chambers, and Jesse Nicholls, of Matrix Chambers.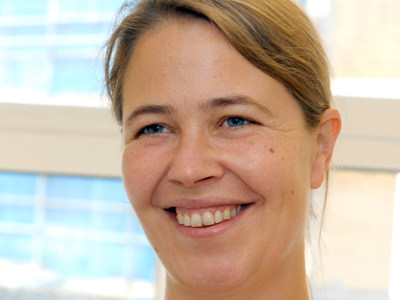 Merry Varney
Merry is a partner in the human rights department and head of the Leigh Day inquest group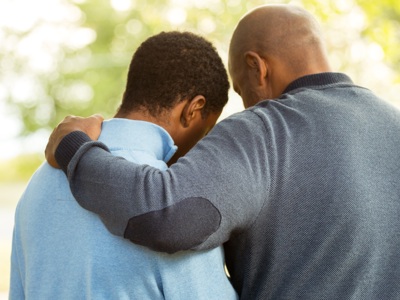 Inquests: Barrier to Legal Aid funding removed for bereaved families
Long overdue reform means that more bereaved families will now have access to specialist legal advice when navigating the coronial system. Merry Varney and Caleb Bawdon examine the removal of the means test for Exceptional Case Funding, where it will help and where it falls short.