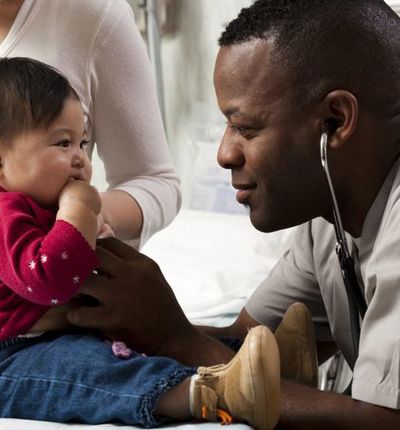 Childhood illness and injury claims
If your child suffers a serious injury or is living with a long term, serious illness, you'll want them to get the best treatment and care from medical and health professionals.
Medical professionals can occasionally make mistakes, while young children can struggle to communicate their symptoms properly, sometimes leading to misdiagnosis.
Such instances of medical negligence involving children (sometimes referred to as 'paediatric negligence') can cause or even worsen an illness or injury.
Examples of such claims include:
Delayed diagnosis of meningitis or tuberculosis
Misdiagnosis of congenital or developmental hip dysplasia
Maladministration of medication resulting in permanent injuries
Failure to identify and treat fractures, leading to uneven or abnormal bone growth
Ignoring the seriousness of headaches or sight issues, delaying the diagnosis of tumours
Birth or pregnancy mistakes that lead to cerebral palsy
If you or your child has experienced medical negligence in any form, you may have a claim for compensation.
Get help today
Fill in our short form and we will call you back
More information about childhood claims
Medical negligence that causes childhood illness, or misses any serious physical injuries, could have a permanent impact on your child's whole life.
You and your family will usually be responsible for looking after their needs and funding any additional care, treatment and other special needs they require.
Compensation could help cover the support your child needs for the rest of their life. The amount of compensation you receive will depend on the severity of any illness or injuries your child suffers from the medical negligence.
How much compensation you can expect varies greatly - from thousands to millions.
Compensation is designed to help your child live as normal a life as possible, while also enabling parents and the family to be in a position to support them.
Nothing will be able to undo the harm caused to your child, but compensation can help make their and your life easier to manage.
Childhood illness or injury compensation can go towards covering the costs of:
Home adaptions: Depending on the injuries suffered, you may need to adapt your home or move to accommodate a wheelchair or other specialised equipment.
Care: Paying for visiting and round-the-clock carers, or the costs for your child to live in a care home.
Treatment: Any additional treatment, from medication to specialist therapy, can be covered.
Financial loss: If you or a family member has to provide constant care for your child, you could claim for the financial loss that incurs.
Equipment: You can claim the cost of any specialist equipment your child needs.
Pain and suffering: Your child can claim compensation for his/her pain and suffering and loss of amenity. The sum awarded will depend on the circumstances of each individual case and will be made in accordance with judicial guidelines and other case law.
The normal rule is that you must bring a claim for medical negligence within three years of the date of the negligence or your date of knowledge that you received negligent care.
However, if you are bringing a claim on behalf of a child, the usual three year period to start a claim starts from when your child turns 18 and ends when they turn 21, unless your child does not have mental capacity.
If you child does not have mental capacity then there is no time limit to make a claim.
Successful compensation claims
The Leigh Day team has worked across a variety of cases related to child medical negligence, settling the following cases:


A boy was awarded a six-figure sum in a successful claim. He was born prematurely and identified as being at risk of Retinopathy of Prematurity (ROP). Despite undergoing a screening, ROP was undiagnosed and he lost vision in one eye. The successful claim against the Defendant Trust was due to the failure to identify or act upon the ROP, which if done competently could have saved his sight. Read more.
A 12-year-old girl received a seven-figure compensation amount after suffering permanent brain damage shortly after birth, due to delayed diagnosis and treatment of neonatal complications. It resulted in kernicterus and athetoid cerebral palsy, meaning she requires round-the-clock care and daily therapies for the rest of her life. Read more.
Why choose Leigh Day?
Our medical negligence team at Leigh Day includes individuals experienced dealing with childhood illness and injury claims.
We have brought various successful claims against trusts and other bodies relating to medical negligence affecting children.
Suzanne White is the head of the clinical negligence team at Leigh Day. She has specialised in clinical negligence for more than 20 years and advises on an array of cases. Having trained as a radiographer before switching to law, Suzanne has a strong medical knowledge. She is a member of the APIL executive, a trustee of the Patients Association, a member of the INQUEST Lawyers Group and a council member of MASIC.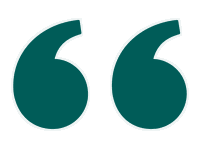 Suzanne White exemplifies the firm's commitment to achieving the best possible results for its clients. She has great tactical acumen and is able to step back and look at the bigger picture of a catastrophic case.
Examples of childhood claims
Related news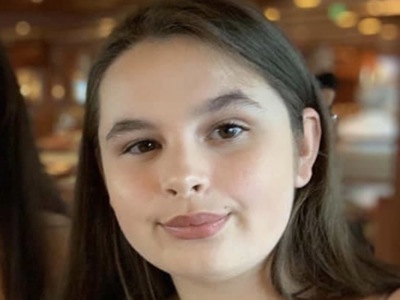 Coroner rules death of 14-year-old Katie Wilkins was contributed to by hospitals' neglect
The inquest into the death of 14-year-old Katie Wilkins, from Warrington, has ruled that neglect by Warrington General Hospital and Alder Hey Children's Hospital contributed to her death. Assistant Coroner Katy Ainge has also issued a Prevention of Future Deaths report addressed to the Secretary of State for Health expressing her concerns about the national lack of funding for paediatric haematology specialists.