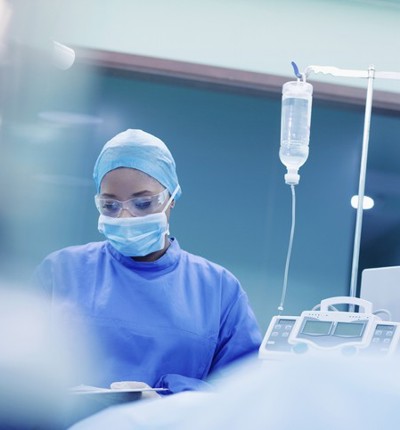 Golf coach suffered stroke and cardiac arrest in prolonged heart operation
A professional golf coach who suffered a stroke and cardiac arrest as a result of negligent treatment during heart surgery has been secured a six-figure settlement.
Posted on 06 October 2022
The Golf coach, Stewart, was under the care of Queen Elizabeth Hospital at Lewisham and Greenwich NHS Trust when he suffered the serious complications and severe radiation burns during a prolonged six-hour procedure.
 
Stewart was aged 52 and playing with his Partner's Nephews when he began to suffer chest pains. His GP sent him to the Rapid Access Chest Pain Clinic who then referred him to Guy's Hospital for a CT angiogram which revealed a blockage in Stewart's left anterior descending artery.  As a result he was booked in to Queen Elizabeth Hospital under the care of a prominent consultant cardiologist to undergo an angiography which then progressed to a coronary angioplasty; a minimally invasive procedure used to widen blocked or narrowed blood vessels to the heart, also known as a Percutaneous Coronary Intervention (PCI).
 
During the procedure successful stents were placed to the left artery but the cardiologist had difficulties accessing vessels, particularly in the right coronary artery. The procedure went on for six hours resulting in Stewart suffering an aneurysm and then a blockage which caused a stroke. As a result of the procedure and its complications he suffered several cardiac arrests, a stroke and severe radiation burns. He was subsequently transferred to intensive care at Guy's and St Thomas' Hospital.
 
Represented by Leigh Day clinical negligence lawyers, Stewart brought a legal case against Lewisham and Greenwich NHS Trust for the cardiac arrest and stroke, which were the direct result of the continued and failed attempts to complete the PCI procedure on the right coronary artery.
 
Leigh Day head of clinical negligence, partner Suzanne White and solicitor Firdous Ibrahim argued the decision to persevere with the stenting to the right coronary artery, despite repeated failed attempts to treat the artery, was negligent and should have been abandoned earlier. Had the procedure been terminated earlier Stewart would have avoided the consequential cardiac arrest, stroke and visual loss. He would also have avoided the exposure to excess radiation and the associated psychological trauma of the prolonged and unsuccessful procedure.
 
Liability was admitted, and a six-figure out of court settlement was agreed.

Suzanne White said:
 
"Our client, an otherwise healthy and fit 52-year-old, suffered unimaginable consequences when he was admitted for a routine procedure. When difficulties were encountered, the procedure should have been stopped,  instead the cardiologist continued with the operation which caused the avoidable harm. This caused our client to suffer a stroke and cardiac arrests. He suffered immense psychological damage as a result."
 
Firdous Ibrahim said:
 
"It is clear that Stewart would have avoided his injuries had the PCI procedure been terminated earlier. He would have also avoided the exposure to excess radiation and the associated psychological trauma of the prolonged and unsuccessful procedure. Despite this, I am pleased that we have been able to secure a settlement that will help improve the quality of Stewart's life."
 
Stewart, now aged 60, said:
 
"I have to thank Suzanne and Firdous for taking on my case which turned out to be a complicated one. The team of experts assembled to fight my case truly were world leading experts in their fields, notably the late Professor Gershlick who is so sadly missed by all involved. The sheer professionalism, tenacity and empathy shown was much appreciated every step of the way."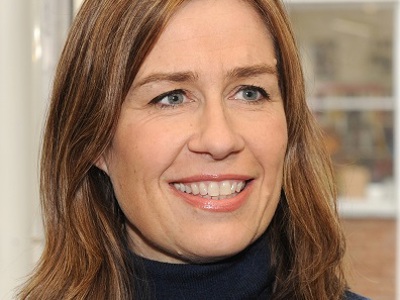 Suzanne White
Suzanne White is head of the medical negligence team and has specialised in this area of law since qualifying in 1999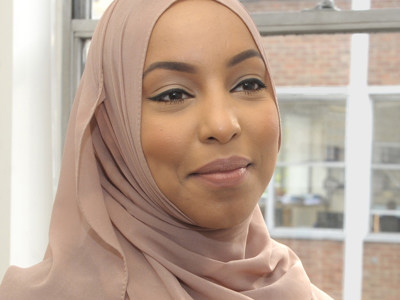 Firdous Ibrahim
Firdous Ibrahim is an associate solicitor in the medical negligence department.