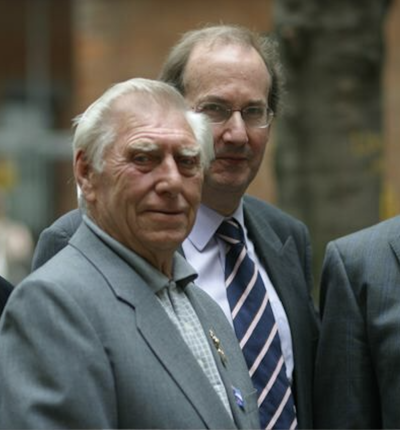 Porton Down
Leigh Day successfully acted for almost 400 British former servicemen for experiments that were carried out on them by the Ministry of Defence
Leigh Day successfully acted for almost 400 British former servicemen for experiments that were carried out on them by the Ministry of Defence (MoD) at the Chemical Defence establishment at Porton Down, Wiltshire from the 1940s until the1980s.
The veterans alleged that they were not informed about the nature of the chemical agents to which they were subjected before participating in the experiments, nor the risks associated with them.  
Many believed they were helping to find a cure for the common cold.  It later emerged that the veterans had been exposed to a number of chemical agents.
The Official Secrets Act prevented veterans from disclosing the adverse effects of exposure. Many veterans only became aware of the chemicals to which they had actually been subjected to much later, these included nerve agents, such as Sarin gas, and hallucinogens, such as LSD.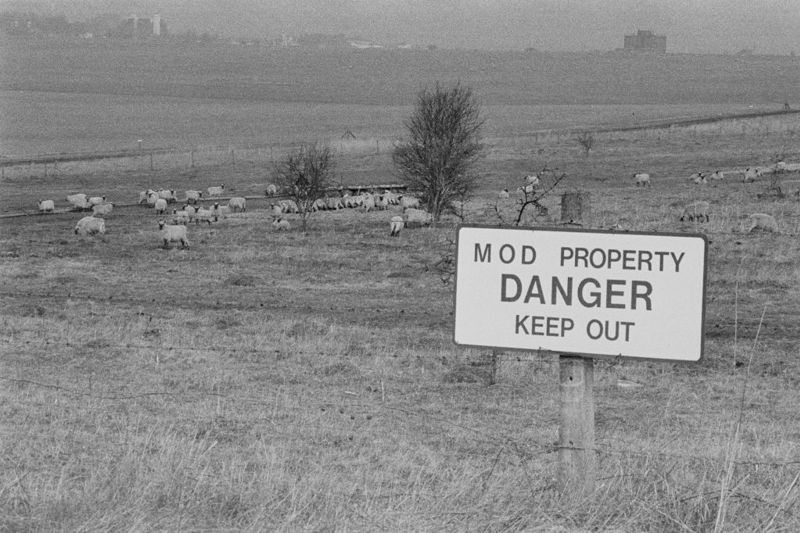 A sheep farm outside Porton Down, Wiltshire, UK, 18th February 1984. (Photo by Chris Wood/Daily Express/Hulton Archive/Getty Images)
On 31 January 2008, in conjunction with Kent firm Thomson Snell & Passmore, Leigh Day & Co obtained a settlement of £3 million which was split between 359 veterans in the first tranche of this litigation.
In addition, an apology was issued to all servicemen involved in these experiments by the Secretary of State for Defence in the House of Commons.
The final payments made in December 2010 meant that some 300 additional veterans received compensation in the second tranche of this litigation.