Walker Syachalinga
Associate solicitor
Walker is an associate solicitor in the international and groups claims department
Walker is an associate solicitor assisting Martyn Day and Benjamin Croft on international and group claims, and Jacqueline McKenzie on reparations claims.
Walker qualified into the international and group litigation department in September 2023. He assists on human rights, environmental damage and UK group claims against multinational corporations and state-actors, including cases relating to reparations for historic wrongs.
Legal expertise
Walker's expertise includes:
Before joining Leigh Day, Walker worked in legal publishing as a law reports editor. He also gained vast experience with various human rights organisations including Friends of the Earth UK, the International Bar Association's Human Rights Institute (IBAHRI), the Southern Africa Litigation Centre (SALC), Liberty (National Council for Civil Liberties) and Redress
Walker's publications
Personal injury in the spotlight NLJ 28.1.22
Righting Historical Wrongs at Court: Lessons from Litigation against the British Government J.P.I. Law 2022, 2, 78-8
News and blogs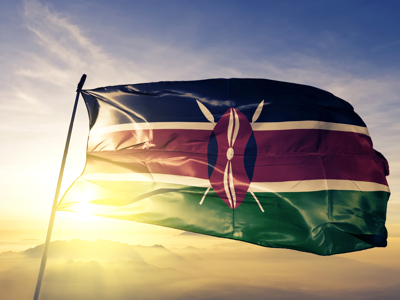 What King Charles should do on his State visit to Kenya
As King Charles makes his first visit to Kenya as British Monarch, he will acknowledge the wrongs suffered by thousands of Kenyans at the hands of British forces but will stop short of apologising. Associate solicitor in Leigh Day's international department, Walker Syachalinga, argues that the King should go further and apologise for the ill-treatment of Kenyans under British colonial rule.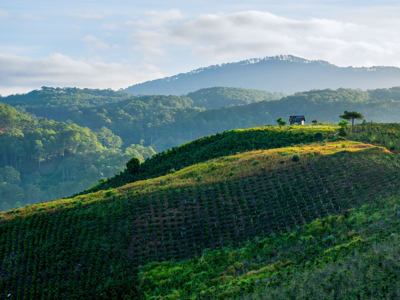 Reparations for British chattel enslavement: time to pardon Guyana abolitionists?
Trainee solicitor Walker Syachalinga argues that the British government has a responsibility to pardon those involved in an uprising 200 years ago on a British-owned plantation on which enslaved Africans were forced to work.