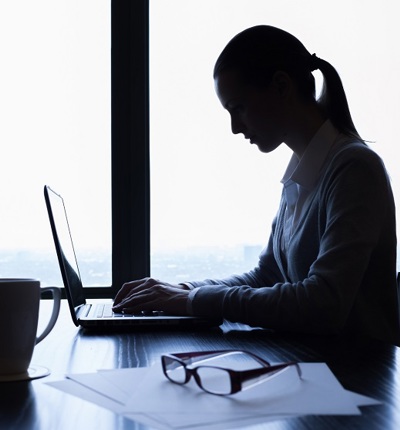 Regulatory and disciplinary - defending a solicitor
We were instructed by a solicitor just two months before her case was due to be heard by the Solicitors Disciplinary Tribunal (SDT). The case involved multiple and complex allegations including dishonesty.
We obtained an adjournment and then secured considerable disclosure the SRA had previously failed to provide relating to the allegations against her. We helped the solicitor to prepare her witness statement, obtain statements from other witnesses and testimonials about her character and supported her through an 11-day hearing in the SDT.
Seven of the nine core allegations were found unproven and the SDT awarded the SRA less than half its costs, due to the number of allegations we successfully defended. Given the current costs regime in the SDT, this represents a good outcome. We are now supporting the solicitor to appeal the SDT's decision in respect of two of the allegations in the Divisional Court.