Equal Pay Advice Service in partnership with the Fawcett Society
A service offering free legal advice to individuals using Fawcett's Equal Pay Advice Service.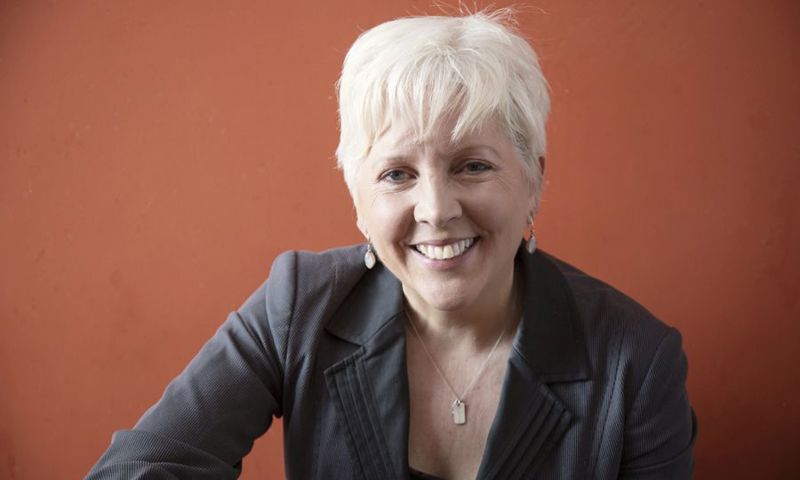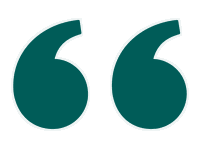 In 2021 it is as hard as ever for women to fight pay discrimination and I am thrilled that they have such powerful champions on their side. With Leigh Day joining Fawcett, the Equal Pay Advice Service is in the best possible hands. - Carrie Gracie
Leigh Day is proud to partner the Fawcett Society and to provide legal advice to individuals using Fawcett's Equal Pay Advice Service.
Fawcett's Equal Pay Advice Service was set up thanks to Carrie Gracie, former China Editor for BBC News. Back in 2018 Carrie joined other BBC women to challenge the national broadcaster over equal pay. Following her high-profile and successful struggle to achieve parity, Carrie reached a settlement with the BBC. She then donated all of the significant sum to the Fawcett Society to set up the Equal Pay Advice Service, which was her idea and is to help other women enforce their right to equal pay, without having to take court action.
The Equal Pay Advice Service
The Equal Pay Advice Service is specifically aimed at you if your gross income is £30,000 or less per year and you do not have access to expert legal advice.
If you think you might have an equal pay issue, do get in touch with us as we may be able to provide you with assistance and support in asserting your equal pay rights. Our remit is to help and support you to challenge your employer's pay practices outside of the tribunal process.
If you meet the Equal Pay Advice Service's qualifying criteria, we will be able to provide you with up to 10 hours of 'free to you' legal advice.
If you do need legal advice about an equal pay issue, please go to the Fawcett Society website and complete the short enquiry form. 
Equal Pay - why it matters
If women and men are performing equal work it stands to reason that apart from any non-discriminatory reason to justify any difference pay, they should receive equal pay. These short videos provide a simple yet powerful explanation for why it matters.
Carrie's story
In 2017 the BBC was compelled by Royal Charter to publish details of salaries over £150,000. The list alerted Carrie Gracie, then the China editor at the BBC, to the fact that she was being paid a significantly lower salary than the BBC's US editor, Jon Sopel or the Middle East editor, Jeremy Bowen who were both earning £100k+ more than her.
At the time, Carrie had not been dissatisfied with her £134k salary, but she was shocked to discover the significant pay disparity between her and her male colleagues doing the same job. This shock was particularly profound because a key stipulation for Carrie when she accepted the China editor job was that she be paid the same as her male peers, to which the BBC agreed.
At first Carrie thought the discrepancy was a simple mistake, easily rectifiable, but on bringing the matter to the BBC's attention, she quickly learned that was not the case. Achieving pay equality and an apology was a protracted, drawn-out process - but she got there. Carrie recognises that it is often difficult for women to assert their value in the workplace and her personal experience made her resolve to help as many women as possible receive expert legal advice.
Paula Lee, highly recommends Carrie's book "EQUAL – a story of women, men & money". It will 'open your eyes, fix your resolve and give you the tools to act'.
To view the full interview of Carrie Gracie with Leigh Day's Partner Paula Lee please click here.