What is asbestos?
Before starting a claim following asbestos exposure, you may still have a few unanswered questions – whether they're about what asbestos is to how much compensation you may be awarded, our frequently asked questions are answered here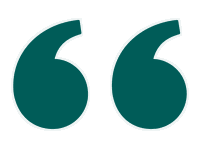 'Leigh Day have assembled what is probably the most experienced team of asbestos lawyers anywhere in the UK.'"
Get help today
Fill in our short form and we will call you back
What is asbestos?
What is it, where was it used and why is it dangerous?