Two women settle claim against Scout Association after reporting sexual abuse by their Scout leader
Two women who reported being sexually abused as teenagers by their Scout leader, Phillip Perks, have settled their legal claim and will receive a written apology from the Scout Association.
Posted on 07 November 2023
Phillip Perks, of Dinas Powys, led the 'Les Pugh's Own Explorer Scout Unit' in Penarth, South Wales, for 20 years and received Scouting's highest award in 2020. He was questioned by the police in early 2022 after the women reported him for sexual abuse in the 2000's.



Shortly after the questioning, Perks' was found dead in the Penarth and District Scouts hut and an inquest has recently found that he died by suicide. Perks' death denied the women from ever being able to obtain criminal justice.



Leigh Day abuse claims partner Dino Nocivelli was instructed to bring a civil case against the Scout Association as the women felt they had been cheated of a sense of closure and justice, and they were disappointed by how the Scout Association had failed to deal with their allegations of abuse.



Perks' death meant that the abuse was difficult to prove, however, research supported the women's stance that they had told two other Scout leaders at different times about the abuse, once in the mid-2000s and once in 2016, but nothing was done.



After a period of discussions with the Scout Association's legal team, a settlement was reached that included:


Compensation for the pain and suffering that my clients continue to suffer as a result of the abuse, along with the need for further therapy
A written apology from the Scout Association
A meeting with the senior board for the Scout Association to discuss the women's experiences at the hands of Perks and also their poor experience after reporting to Scout leaders and the general complaints process by the Scout Association.
The women have chosen to retain their anonymity to protect their private lives.



"My clients suffered greatly from the abuse they describe was committed by Perks. His death created difficulty for the legal case, as well as great emotional distress for my clients who could not hold him to account in a criminal trial. I am pleased that we were able to obtain some closure and justice for them through the settlement.



"The conclusion of this case and the receipt of a written apology along with a meeting with the senior board for the Scout Association means that my clients hope that the Scout Association will now understand more about the impact of abuse, loopholes in their safeguarding and how the Scout Association can and should do better when allegations of abuse are made."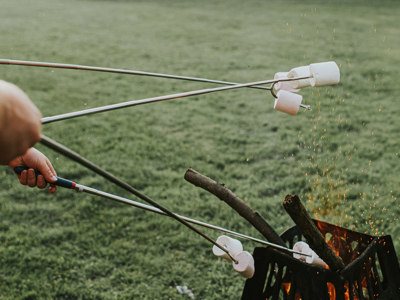 Abuse in the Scout Association
It is time for the Scout Association to finally and fully address all of the abuse that has taken place under its care says abuse claims lawyer Dino Nocivelli in his latest blog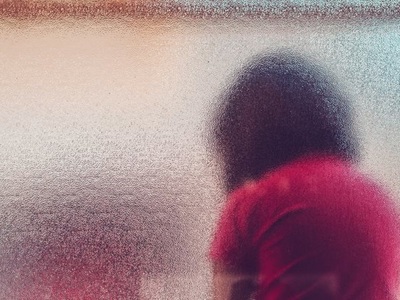 Scout Association: Appeal for information about alleged sexual abuse by former Scout leader Phillip Perks
Two former Scouts are appealing for witnesses to the alleged abuse carried out by former scout leader Philip Perks, 55, from South Wales, who was a Scout leader at Les Pugh's Own Explorers Scout Unit.