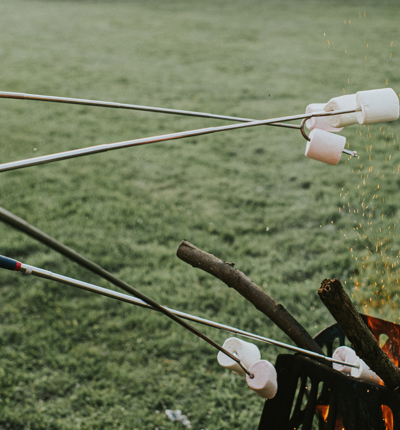 Abuse in the Scout Association
It is time for the Scout Association to finally and fully address all of the abuse that has taken place under its care says abuse claims lawyer Dino Nocivelli in his latest blog
In the past few years there have been numerous cases where Scout masters have been convicted of child abuse offences and sadly it is known that some abusers are attracted to roles where they will be given the opportunity to abuse children.
We also know that for every survivor who bravely comes forward to disclose their abuse that there will be many others who are unable to do so for more years to come, if at all.
One of the main barriers is that Scout masters are considered to hold a high standing in society so survivors fear that people will not believe them compared to an abusive Scout master.
It is arguable that the Scout Association should ensure that every survivor has therapeutic support during the course of a criminal case or at least after a conviction, and that at the conclusion of a criminal case they should provide a personal apology.
The sheer scale of abuse within the Scout Association raises serious questions over their ability to keep children safe and supports the calls for mandatory reporting.
At present, it is not a legal requirement for adults in positions of trust in England to report child abuse concerns to the authorities but it is something that we need in an effort to take the burden of disclosing off the shoulders of children.
Bearing in mind what we know of child abusers, I think the Scout Association should take the proactive step of publishing in the respective local newspapers details of all of their members that have been convicted of child abuse offences and they should encourage anyone who has been affected to come forward and disclose their abuse to the police.
Transparency is key for survivors and it is time for the Scout Association to finally and fully address all of the abuse that has taken place under its care.
Here are a few of the many convictions of Scout masters in the last few years:
Anthony Allen was convicted of six charges of sexual assault of a child under the age of 13 and six charges of sexual activity with a child under 15 in 2018 with the offences taking place between 2013 and 2017. The eight children that he abused were from the 25th Newham East Scout Group and Allen had volunteered there for 10 years. He received an 11-year prison sentence
Stephen Boulton pleaded guilty in 2021 to two charges of sexual assault of a child aged under 13 years old and he was sentenced to 28 months in prison. It was revealed that Boulton had been a part of the Scout Association for decades and had in fact been warned about inappropriate touching previously
John Horton pleaded guilty in 2021 to three charges of indecent assault against two boys who he had abused through his role as a Scout master for the 4th Plympton Scout troop. The abuse took place in the 1980s and despite police investigating at the time, no charges were placed and instead he was removed from the Scout Association. He was jailed for three years for his crimes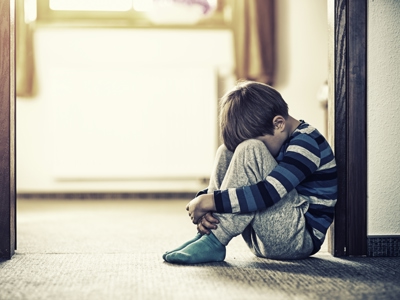 Paedophile Aaron Blake used uniform for access to children
Convicted sex offender and former Cub Scout leader Aaron Blake has been jailed again after more offences emerged when he told someone he was hoping to play Father Christmas in local schools.