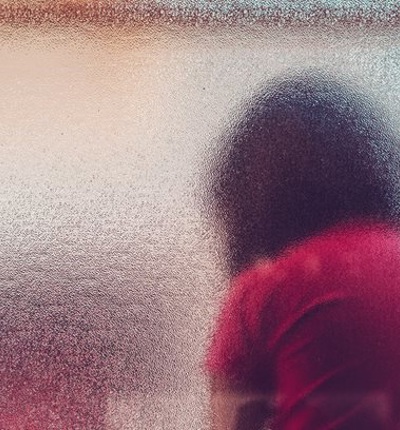 Scout Association: Appeal for information about alleged sexual abuse by former Scout leader Phillip Perks
Two former Scouts are appealing for witnesses to the alleged abuse carried out by former scout leader Philip Perks, 55, from South Wales, who was a Scout leader at Les Pugh's Own Explorers Scout Unit.
The women were allegedly abused when they were 16/17 years old in the 2000s.  They tried to raise their allegations with the Scout Association on two occasions but nothing was done and eventually they felt able to disclose their abuse to the police. They have also instructed Dino Nocivelli, abuse team partner at Leigh Day, to pursue a civil claim.
 
Perks was questioned by the police in respect of our clients' allegations and committed suicide shortly afterwards.


Dino Nocivelli said:

"My clients want the truth to finally be exposed as to what happened within the Scout Association when they were members and they want an acknowledgement that they suffered abuse at the hands of Phillips Perks.  They also want to know how the alleged abuse was able to take place and for nothing to be done by the Scout Association when allegations were raised, and they are keen to ensure change takes place to better protect children in the future within the Scout Association."



If any Scout leaders or members have information about alleged abuse by Phillip Perks they are asked to contact Dino Nocivelli on tel 020 7650 1397 or email dnocivelli@leighday.co.uk