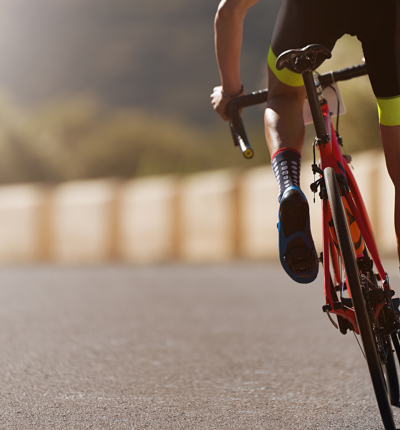 Recall notice for Shimano PRO Vibe alloy stem
Product safety lawyers have voiced their concerns after bike components manufacturer Shimano issued a recall notice on PRO Vibe alloy stems purchased since May 2020.
It is reported that Shimano has stated that the Vibe stems "can develop cracks in particular conditions". Shimano has warned that if undetected, the crack could grow until the stem separates completely. If that were to happen while the user was riding, it could cause a fall and injury.
 
The product is recognisable by a silver "V" on the faceplate of the stem and the forward-facing mounting bolts.
 
Cycling Weekly has published a list of the products affected.
 
Leigh Day product safety partner, Jill Paterson said:
 
"Anyone who owns a bicycle with a Shimano PRO Vibe alloy stem would be well advised to check if the product is one of those listed and if it is, to follow the recall notice.
 
"A bicycle with a faulty stem could lead to serious injury. We have a lot of experience in handling personal injury claims for cyclists whose faulty bike hardware has led to serious incidents. Anyone who suffers injury as a result of a PRO Vibe alloy stem should seek legal advice."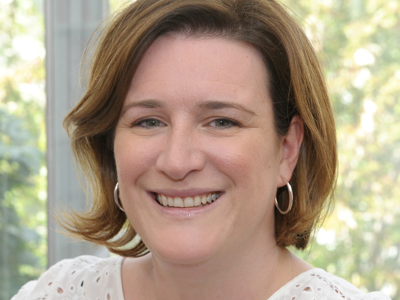 Jill Paterson
Jill Paterson is a renowned market leader in representing people who have been harmed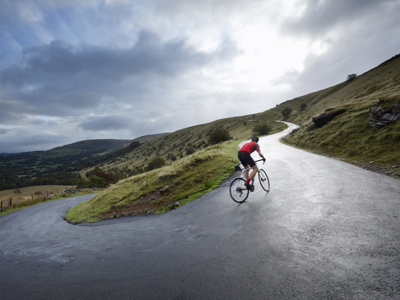 Trek recall Aeolus handlebars
American bicycle manufacturer Trek have issued a recall notice due to an issue with some of their handlebars.