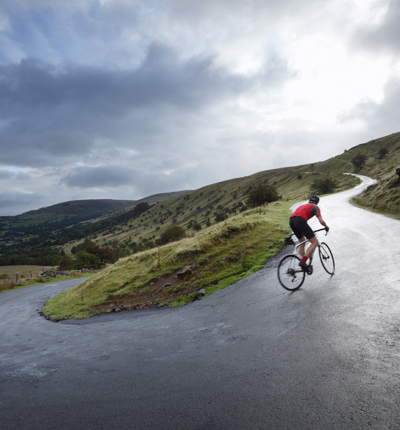 Trek recall Aeolus handlebars
American bicycle manufacturer Trek have issued a recall notice due to an issue with some of their handlebars.
Trek have issued a recall of all bikes fitted with the Aeolus RSL VR-C handlebars.
They have advised that riders should immediately stop using their bikes if they have one of the affected models. The global recall includes the following modes:  
2022 Speed Concept SLR bicycles;
2021-2022 Emonda SLR bicycles; and
Aftermarket Bontrager Aeolus RSL VR-C handlebars.
Trek have identified a risk that the carbon base bar and handlebar/stem of the affected models could crack. This could lead to riders losing control of their bikes, falling and suffering injuries.
In the recall notice Trek said "If the affected base bar or handlebar/stem breaks, the rider could be involved in a serious accident. Do not ride a bicycle equipped with the affected base bar or handlebar/stem until it has been brought to a Trek retailer for replacement."
Charlie Holt, a solicitor in the product safety team, said:
"It is alarming to see the scale of this recall from such a well trusted cycling brand. Cyclists put their trust in brands to provide them with safe bikes that are rigorously tested.  It is worrying that these issues have been identified given the potential consequences and serious risks to riders. More needs to be done to protect cyclists in the first place."
To speak to a member of the product safety team call 0207 650 1219 or email kmay@leighday.co.uk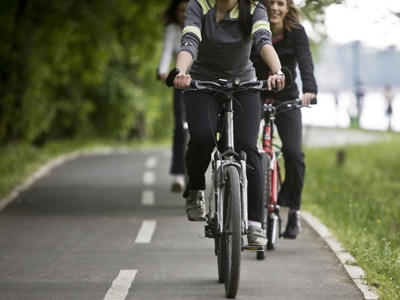 Recent bike recalls show proactive approach from manufacturers
A number of safety issues have been identified on a range of bicycles, prompting a number of recalls so far this year.