Neglect contributed to suicide of Beth Matthews, jury concludes
The jury at the inquest into the death of Beth Matthews, aged 26, has given a conclusion of suicide contributed to by neglect.
Posted on 19 January 2023
Beth, died on 21 March 2022 at Wythenshawe Hospital in Manchester. She had been transferred to the hospital earlier that day from the Priory Hospital Cheadle Royal in Stockport where she was being detained under Section 3 of the Mental Health Act.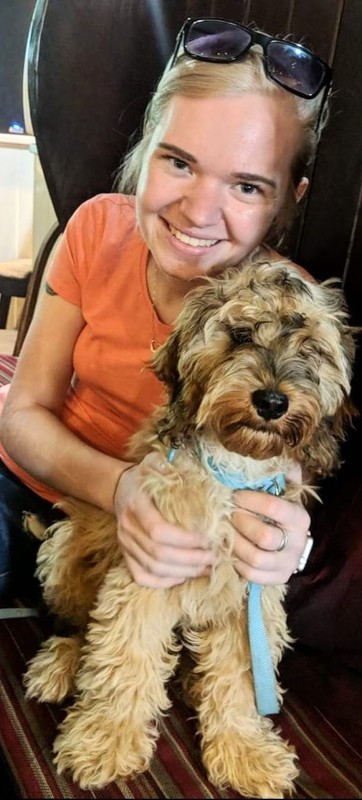 While at the Priory, Beth had been able to order a package online. On the day she died she took delivery of the package and ingested something from it, which led to her death.
 
Following the conclusion, Beth's family shared the following statement:
 
"We would like to thank the coroner, jury and our legal representatives Leigh Day for their diligence in ensuring there was a thorough investigation into Beth's death.

"The passing of Beth that day was wholly avoidable and her death was completely unnecessary. We have been tragically let down by the Priory, who we believed were providing a safe place for Beth and the care that she needed.
 
"Mental health care providers must listen to and act on the findings of this inquest. It is incumbent on them to keep their patients safe. We do not wish to see or hear of other families having to endure the grief, unimaginable loss and anguish that we have been through. 


"Not only was Beth bright and vivacious, she was intelligent, had a 'can do' attitude and her infectious smile would brighten anyone. She was an accomplished yacht and dinghy sailor who was always full of energy and had a wonderful sense of humour.

"Beth tried to help others through describing her own mental health experiences in a highly graphic but articulate way and by doing so was able to touch and help countless others. We know for a fact that she saved at least one person through her social media presence. That is a huge legacy for a young lady to leave behind. 

"Beth gave a bright light of hope to people who were struggling to see any light at all.
"May she now rest in peace."
 
The family's solicitor, Leigh Day clinical negligence partner Stephen Jones, added:
 
"This was a particularly upsetting inquest. Beth's death came about because a very simple and straightforward instruction in her care plan, that staff should open parcels for her, was not followed. Had the care plan been followed, Beth would not have died. We hope that the jury's finding that Beth's death was contributed to by neglect will help shine a light on what happened and emphasise the need for improvements to be made."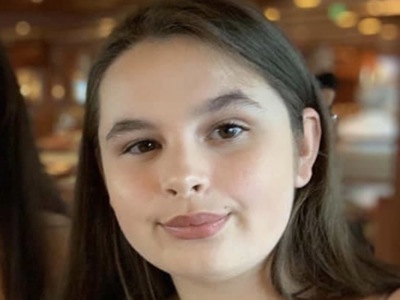 Coroner rules death of 14-year-old Katie Wilkins was contributed to by hospitals' neglect
The inquest into the death of 14-year-old Katie Wilkins, from Warrington, has ruled that neglect by Warrington General Hospital and Alder Hey Children's Hospital contributed to her death. Assistant Coroner Katy Ainge has also issued a Prevention of Future Deaths report addressed to the Secretary of State for Health expressing her concerns about the national lack of funding for paediatric haematology specialists.