Gas hobs to be checked as part of major safety alert
Nine gas hob brand manufacturers have launched a safety check programme after faults were discovered posing a serious risk of poisoning, burns or gas explosion and/or fire.
Posted on 06 September 2023
It is reported that up to 100,000 gas hobs could be affected by the safety alert.
Belling, Cooke and Lewis, Cata/Culina, Caple, Cookology, Electriq, Kitchenplus, Russell Hobbs and Statesman models have been identified as producers of gas hob models that will need to be checked out for faults on elbow joints.
An explosion in a caravan which resulted in a man suffering serious burns was one of a number of incidents that led to the safety checks that have been announced by the Office for Product Safety and Standards.
Product safety lawyers added their voice to the call to members of the public to check out the make and model numbers of their gas hobs. Affected consumers are urged to contact the manufacturer.
Leigh Day partner Jill Paterson said:
"A faulty gas hob poses a potentially catastrophic danger to individuals and families. Consumers who use gas hobs need to be assured of the absolute safety of the product and any risk of failure of products such as these is incredibly dangerous and completely unacceptable.
"This safety issue is a particular concern for those owning or using caravans, motorhomes or leisure homes who have been advised to disconnect the appliance from the Liquified Petroleum Gas (LPG) cylinder immediately if they have an affected appliance with LPG.
"We urge anyone who has a gas hob to check that its make and model is not among those affected. Anyone affected by the failure of a gas hob who feels the need of legal help can get in touch with us."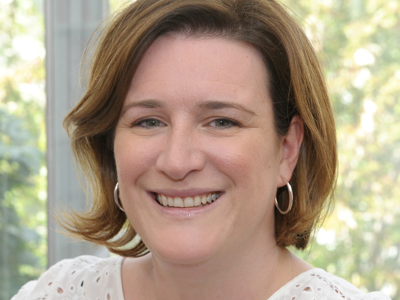 Jill Paterson
Jill Paterson is a renowned market leader in representing people who have been harmed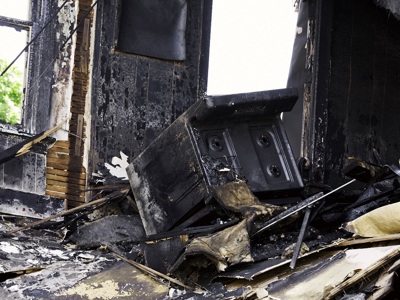 Gas explosions, toxic chemical leaks and fires
Contact us to make a claim if you've suffered an injury from a gas explosion, chemical leak or fire today