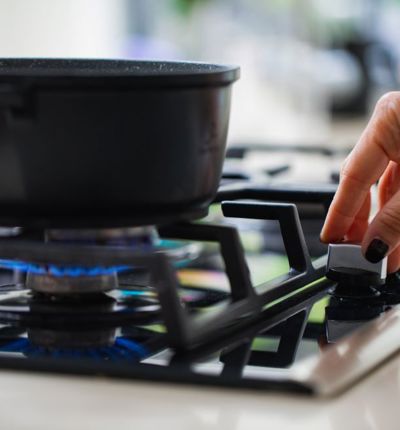 Major gas stove recalls announced by the Office for Product Safety and Standards
The Office for Product Safety and Standards (OPSS) has announced a major recall of gas hobs which present a serious risk of poisoning, burns, or gas explosion and/or fire.
The hobs are being recalled due to a faulty elbow joint on the connecting pipework supplied with the hobs. This means that the hobs do not conform with Regulation 2016/426, which ensures safety of gas appliances on the UK market.
Owners of affected models are advised to isolate the gas supply to the hob or caravan/holiday home immediately. The risk levels have been stated as being high risk for traditional houses, but serious risk for caravans and holiday homes.
Importantly, the OPSS has identified that failure of the elbow joint can occur at any time, regardless of whether the gas hob is switched on or off. A suspension notice has been issued requiring manufacturers to stop the supply of specified models of gas hobs with certain elbow joints.
Many well-known brands have been affected by the recalls, including:
Cooke & Lewis
Belling / Stoves
Statesman
Russell Hobbs
Electriq
Cookology
Caple
Cata / Culina
A full list of the affected hobs can be found on the Office for Product Safety and Standards website.
Product Safety solicitor, Philippa Wheeler, said:
"This recall is extremely important and likely to affect many households, and owners of caravans and holiday homes. Gas explosions and gas leaks can result in poisoning, explosion and fire, causing life changing injuries, including from burns. I hope that owners of affected gas hobs are made aware about the recall as a matter of urgency so that the issues with the elbow joints can be addressed."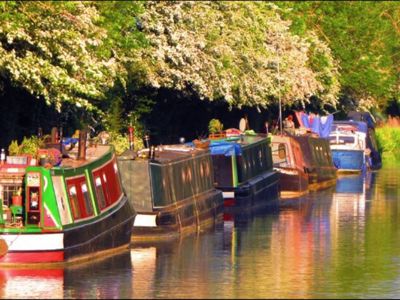 Portable gas stove warning from pair badly burned in canal boat blaze
Two people who were severely burned when a canal boat home went up in flames want others to be aware of the dangers of portable gas stoves.