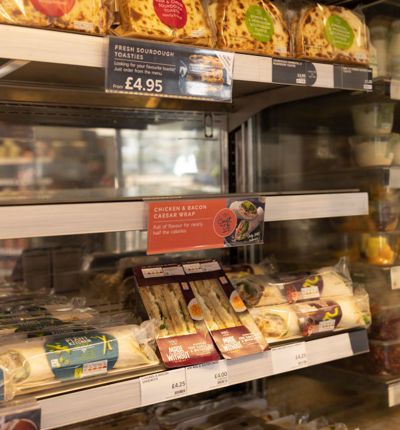 Legal concerns over salmonella in chicken products
Food safety lawyers have voiced concern over a second national salmonella scare in a month, this time involving the rapid recall of chicken products from big brand outlets.
Only weeks following the salmonella scare affecting Kinder chocolate products, the Food Standards Agency has announced Cranswick Country Foods' recall of chicken products marketed through national supermarkets and Amazon.

Outlets affected include Aldi, Sainsbury's, Waitrose, Co-op, Tesco, M&S, Costa and Starbucks. It is also reported that Pret a Manger has recalled chicken products "as a precautionary measure".

It is reported that salmonella was detected during a "routine internal inspection" at the Cranswick processing plant in Hull.

Symptoms of salmonella poisoning include diarrhoea, vomiting and stomach cramps. The affected products have use-by dates of May 11, 12 and 13.

A Leigh Day product safety team which specialises in food safety is currently investigating the Kinder salmonella scare reported in April 2022.

Leading food safety specialist, solicitor Angela Bruno said:

"A second national salmonella scare in under four weeks is extremely concerning, especially because the products affected are distributed through such a high number of retail outlets which may make the recall more difficult to action.

"It is hoped that the cause of yet another outbreak of salmonella is detected quickly and that the effects are minimal. If anyone has suffered adversely as a result of this outbreak of salmonella, we urge them to get in touch with our specialist food safety team."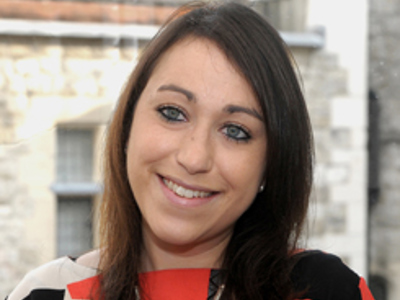 Angela Bruno
Angela is a leading product safety and consumer rights lawyer. She also co-manages the food safety team at the London office.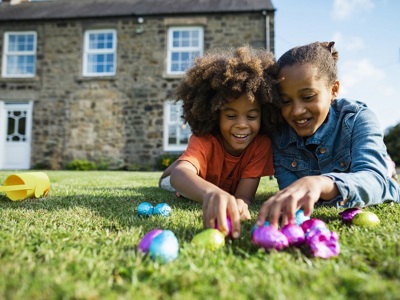 Kinder Surprise chocolate eggs in salmonella-link recall
Kinder Surprise chocolate eggs have been recalled because of a possible link with Salmonella, the Food Standards Agency (FSA) has announced.