Dan Webster
Trainee
Dan is a trainee in the human rights department
Dan is a trainee solicitor in his second seat, working with Nichola Marshall and Paula Lee in the employment department.
He is working primarily on cases related to gambling, including the group claim arising from the collapse of Football Index, and cases on behalf of individuals who have suffered harm as a result of a gambling disorder.
Dan completed his first seat in the human rights department, as part of Merry Varney's team, where he did a wide range of work, primarily in the context of health and social care. This included representing bereaved families at inquests, acting for claimants in human rights and discrimination claims and in actions for judicial review, and representing individuals who lack capacity in Court of Protection proceedings. 
Dan joined the firm in January 2017 and initially worked in the clinical negligence department, where he gained experience of working on birth and maternal injury claims and fatal accident claims. He joined the Human Rights department as a paralegal to Merry Varney in September 2018, before beginning his training contract in September 2020.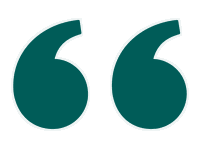 It is no exaggeration to say that without lawyers like those at Leigh Day who clearly care about providing sound legal representation for ordinary people who are experiencing terrible tragedy, the judicial system in this country would be incomplete, and semi-functional at best.
Education and previous experience
Before joining the firm, Dan studied law at Durham University and worked at Liberty as an advice & information volunteer.
Memberships and committees
Dan is a member of the Young Lawyers' Committee of the Human Rights Lawyers' Association and of Leigh Day's Green Committee. Beyond his passion for human rights and environmental issues, Dan's interests include languages, running and anything sport-related.
Blogs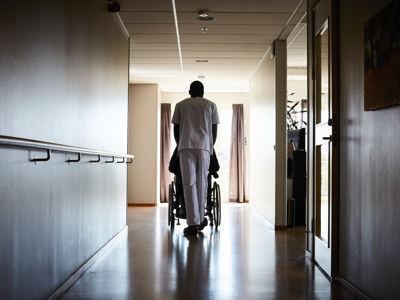 Winterbourne View Abuse Scandal 10 years on
Cat Rubens and Dan Webster discuss what has changed in the 10 years since the Winterbourne View scandal and why so many victims and their families feel that the lessons of their experiences have still not been learned in what they describe as a "broken system".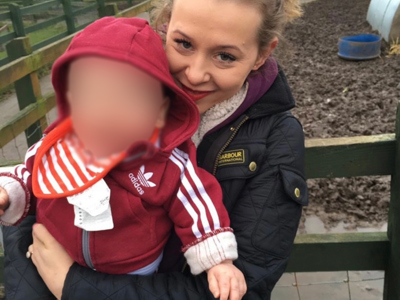 Following the conclusion of Philippa Day's Inquest, what could be next for vulnerable benefits claimants?
Merry Varney and Dan Webster discuss what the conclusion of the inquest into the death of 27-year-old Philippa Day could mean for other vulnerable people claiming benefits and for processes at the Department of Work and Pensions.