Fitbit Ionic watches recalled after burns linked to overheated batteries are reported
Fitbit Ionic smartwatches have been recalled as a result of a burns scare.
Fitbit announced the voluntary safety recall of one million of the watch devices after burns injuries were reported by several users after the watch battery overheated.

The affected watches, with three buttons and a coloured LCD, have the model number FB503 on the rear of the fitness gadget, under the CE mark and above the clasp.

The recall applies only to Fitbit Ionic devices, says Fitbit. It does not affect any other Fitbit smartwatches or trackers. Owners of Fitbit Ionic watches are asked to stop using them because the battery can overheat, posing a burns hazard.

According to Press Association, Fitbit received 115 reports of the battery overheating in the US, with 78 reports of burn injuries including two reports of third-degree burns and four claims of second-degree burns. In the rest of the world there were 40 reports of burn injuries.

Watch owners are being offered a refund of the $299 purchase price plus a 40 per cent discount on a new purchase. The devices were manufactured by San Francisco-based Fitbit between 2017 and 2020. Last year the company was bought by Google for a reported $2.1 billion.

Leigh Day partner, burns claims specialist Jill Paterson said:

"It is a concern that the Fitbit Ionic, manufactured as recently as 2020, could pose a burns hazard. I welcome the recall of the product and encourage all owners of the Fitbit Ionic to stop using their devices immediately. People should generally be very alert to the risk of device batteries overheating, it is a hazard that we come across frequently in the course of our legal claims work."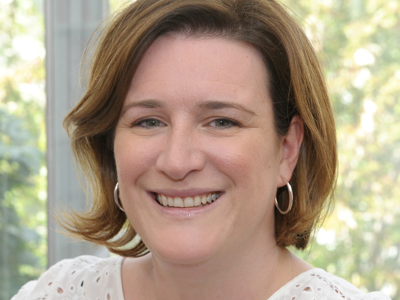 Jill Paterson
Jill Paterson is a renowned market leader in representing people who have been harmed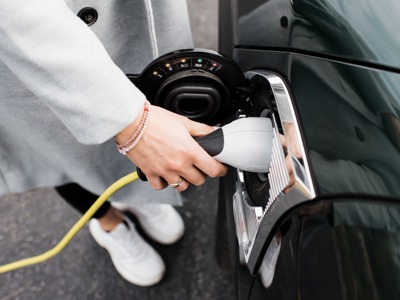 Electric cars at risk from battery fires
Warnings have been issued about a fire risk to electric cars caused by new technology batteries.