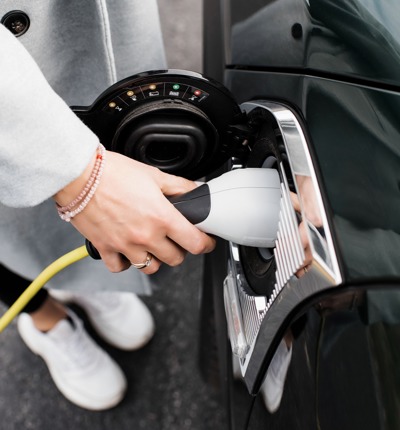 Electric cars at risk from battery fires
Warnings have been issued about a fire risk to electric cars caused by new technology batteries.
The latest incidents to increase concerns about the dangers are a third recall in the US of 73,000 Chevrolet Bolts and a fire in a Volkswagen ID.3 while charging. The Bolts recall was prompted by reported manufacturing defects with batteries made by LG and VW is reportedly using LG batteries until it is ready to supply its own.

Tesla, which also uses LG technology, suffered a spate of battery fires last year, reports the Telegraph.

It is also reported that electric car batteries which use nickel compounds are more reactive than common lithium iron phosphate batteries. The Telegraph quotes Jerry Barker, chief scientist of battery company Faradion which is trying to develop safer batteries. Mr Barker said high-energy density in batteries compromises safety.

Following recalls of electric vehicles in the US, GM advised electric vehicle owners not to leave vehicles unattended while charging overnight, not to charge then to full capacity and to park them outside once they have been charged.

Last year Leigh Day highlighted reports of a risk of fires in hybrid electric cars.

Leigh Day partner, product safety lawyer Jill Paterson said:

"Electric car technology is relatively new, and as such, hazards are becoming clear. However, consumers have a right to expect the highest levels of safety in their purchases and will want to be reassured that when they decide to invest in an electric vehicle, that their safety will be paramount for the manufacturer."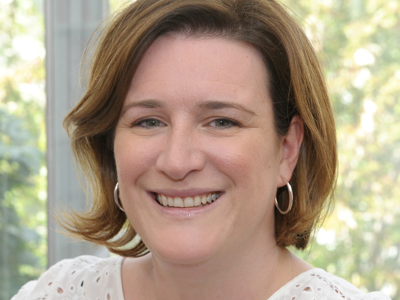 Jill Paterson
Jill Paterson is a renowned market leader in representing people who have been harmed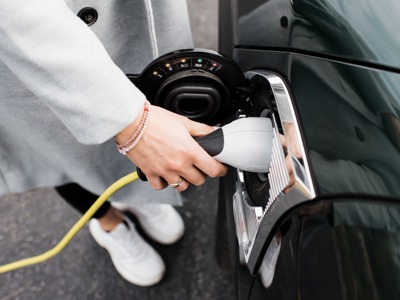 Beware fire risk in hybrid electric cars
A serious fire risk in electric cars has been highlighted in the past week.