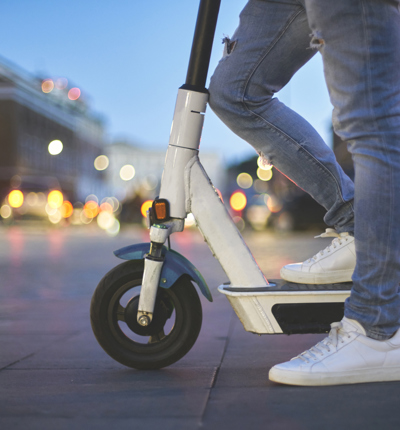 E-scooter ban on London transport network welcome
Product safety lawyers have welcomed the Transport for London ban on private e-scooters on the capital's transport network.
Posted on 10 December 2021
The ban comes into force on Monday, 13 December and follows two reported fires involving the e-scooters, one on a tube train and one in a lost property office.
The tube train fire happened in November, when a burning scooter was urgently removed from a tube carriage at Parsons Green station.
The lost property fire reportedly happened at Stanmore station in October.

The Transport for London ban on e-scooters is supported by London Fire Brigade, who have raised serious concerns about the safety of e-scooters and e-bikes, especially concerning the use of conversion kits with batteries sourced on the internet.

The ban follows an urgent review, which heard evidence from London Fire Brigade.

Leigh Day partner Jill Paterson, a fire safety specialist, welcomed the measure. She said:

"The cases we are increasingly seeing bear out the concerns raised by London Fire Brigade. Fire safety issues with the e-scooters appear to mainly relate to faulty batteries which do not meet correct safety standards. The dangers they pose are a risk to travellers on the London transport network and we are very glad to see TfL impose this ban."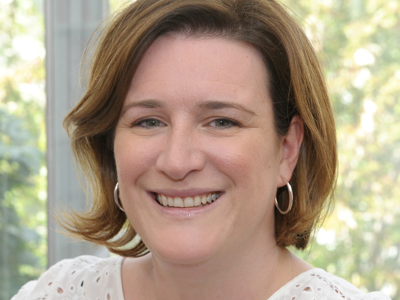 Jill Paterson
Jill Paterson is a renowned market leader in representing people who have been harmed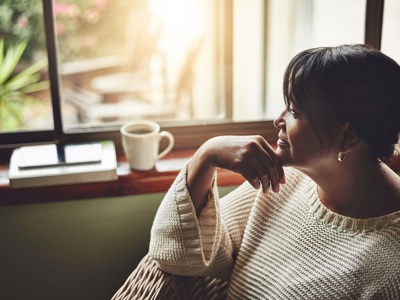 Burn injury claims
If you have suffered a serious burn injury that wasn't your fault we can help.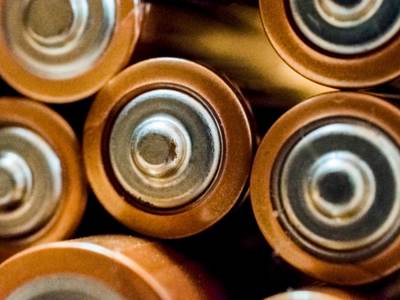 ​Concerns raised about zombie batteries in time for Halloween
A Halloween campaign has been launched to highlight and combat the serious fire risk of so called "zombie lithium batteries"