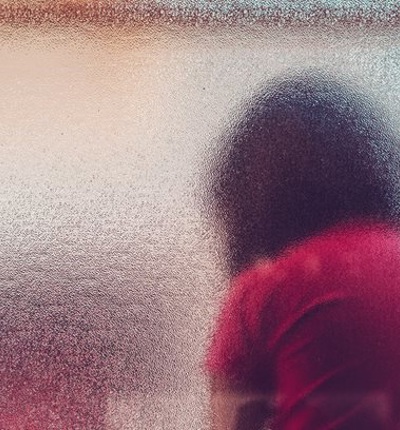 Child-on-child sexual abuse reports double
Reports of children being subjected to sexual abuse by other children doubled in the two years up to 2019, BBC Panorama has found.
Posted on 06 September 2021
The BBC reported that yearly reports had risen to between 15,000 and 16,000, up significantly from almost 8,000 reports in 2017.
The number of reports later fell during the COVID-19 pandemic and the figures did not include offences around sharing private images online.
Of the cases reported, approximately 10 per cent related to cases where the child committing abuse was aged under 10 years, and most cases involved boys abusing girls.
Andrew Lord is an associate solicitor in the abuse claims team at Leigh Day. He represents a number of clients linked to claims of abuse which they were subjected to by their childhood peers, including the successful cases of 'Bella', and a recently settled matter involving another primary-school aged child, 'Joel'.
Andrew Lord said:
"The figures obtained by BBC Panorama provide yet more evidence of the stark reality of the issue of child-on-child abuse. They add to a growing picture, which has recently also included the tens of thousands of anonymous accounts given to the Everyone's Invited initiative, and a shocking report by Ofsted from June this year which looked into sexual abuse in schools and colleges.
"We must remember that this is not the first time this issue has been highlighted, in fact far from it. The Women's and Equalities Select Committee reported on issues of sexual harassment and sexual violence in school's way back in 2016.
"It is in this context that the latest figures obtained by the BBC are even more alarming. More must be done to raise awareness and to ensure that future generations of children are free from abuse."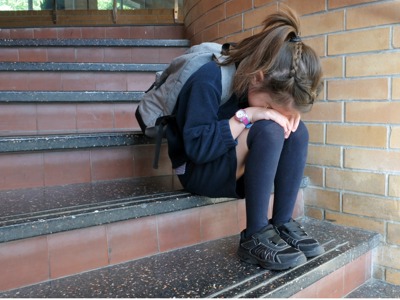 Peer-on-peer abuse: is enough being done to address the risks in schools?
With children returning to classrooms following a national lockdown, Andrew Lord considers whether enough is being done to address the risks of peer-on-peer abuse