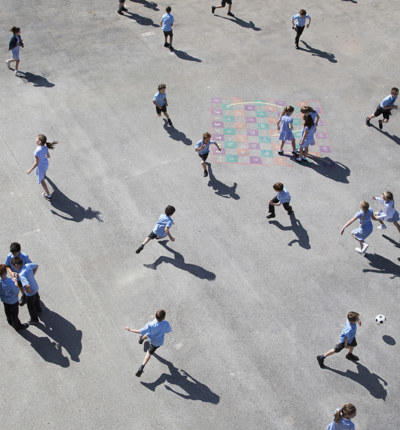 High Court approves settlement for a six-year-old who was sexually assaulted by a classmate
A boy, known as Joel to protect his identity, has been secured compensation following alleged failures to prevent a sexual assault from taking place in school.
After the local authority dismissed a first assault as "normal exploration", further assaults allegedly happened on school premises.
Initially, Joel was sexually assaulted and threatened by a classmate outside of school. His mother told staff what had happened but she was assured that he would be safe at school as the assault had occurred elsewhere. As a result, Joel and the other child stayed in the same class.
Joel's behaviour and emotional state deteriorated over the following months and after his mother held another meeting with the school it was agreed that Joel should have counselling. During the meeting she asked whether Joel and the other child were ever alone together and whether social services ought to be involved. The family later called social services themselves and discovered that the incident had not been reported to them.
However, the local authority took the view that the incident outside of school was normal exploration between children and wrote to Joel's mother saying that her anxiety over the matter was likely impacting upon her son. The school confirmed that in their view the monitoring in place was sufficient.
After Joel had his first counselling session he told his mother that there had been further assaults by the same child, including an incident in the school bathrooms.
Joel was then removed from the school and after his mother was unhappy with the school's response to her further complaints, she instructed Leigh Day who issued a civil claim for damages against the school and local authority. It was alleged that the failure to conduct a thorough investigation and/or put in place sufficient measures to prevent further sexual assaults from taking place was negligent and a breach of Joel's human rights.
The school and local authority conceded that there had been a breach of duty but did not admit liability. A five-figure settlement was eventually reached and was approved by the High Court.
Andrew Lord, associate solicitor in the abuse team at Leigh Day, represented Joel. He said:

"Joel's case is yet another harrowing example of children being failed by educators and unnecessarily placed at risk of sexual assault by their peers. Joel ought to have been protected from harm during the school day, with appropriate measures put in place to ensure that any foreseeable risk of harm was minimised. The choices taken by those in authority were questionable, and ultimately, they have led to Joel receiving compensation for the assault which he endured.
"In recent months the issue of sexual harassment and assault amongst pupils has gained wider awareness thanks to efforts of several campaigners. However, the time for concrete action is long overdue. Children like Joel should be free from any abuse, and they deserve to feel safe and secure whilst undertaking their education."
Andrew Lord represents a number of families whose children have been impacted by peer-on-peer abuse in school. His case on behalf of "Bella" gained widespread media attention, and he was recently featured on the Sky News Podcast talking about the issue of sexual harassment and violence amongst pupils.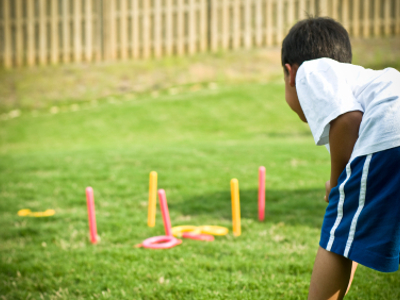 Child abuse claims
Contact our abuse claims team today for help and guidance on starting a child abuse claim