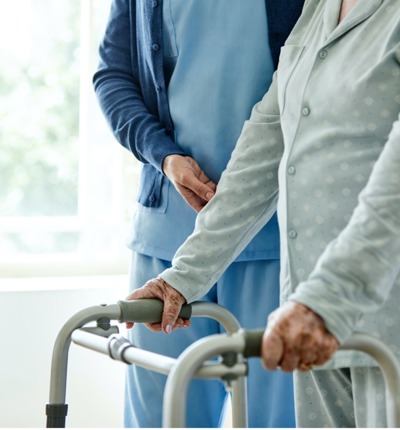 Campaigners for care home residents want talks to address outstanding issues over guidance
Campaigners whose legal action has secured an easing of restrictions for people living in care homes have offered to sit down and talk with the Department of Health and Social Care (DHSC) to help solve remaining issues.
John's Campaign has offered a face-to-face meeting with the DHSC following the latest update to guidance which includes some easing of restrictions they have been calling for but still has a blanket requirement for residents to isolate after overnight hospital stays and discharge from another care facility.
John's Campaign had filed an application for judicial review of guidance to care homes, claiming its blanket requirement for residents to isolate on admission and after overnight visits out, plus an omission of the requirement for individualised risk assessments, was unlawful.

The newly updated guidance indicates that individualised risk assessments should determine the requirement to isolate on admission from the community and after overnight stays.

In a letter to the DHSC this week, John's Campaign welcomes the "long overdue" changes which also include the concession that essential care-givers can visit in all circumstances and that residents should still be supported to go outdoors without restarting their isolation.

However, a blanket requirement to isolate after overnight hospital stays and discharge from another care facility remains and John's Campaign repeats its view that decisions on isolation should be determined by individualised risk assessments. The group, led by Julia Jones and Nicci Gerrard, asks Health Secretary Matt Hancock to urgently review the guidance yet again and to remove wording likely to confuse care givers.

The letter states:

"John's Campaign are seeing far too many examples of loved ones who are lost as to how to proceed in circumstances where individual risk assessments are being refused and there has been no clarity as to how complaints and concerns about decision-making can be raised and addressed."

It says the group's "only concern is to alleviate the terrible suffering of care home residents and relatives across the country and to do so as quickly as possible after over a year of significant shortfalls and resulting suffering. At the heart of John's Campaign's position is its fundamental disagreement with the assumptions that are being made about people who live in care homes, and the sense that their rights can be disregarded and decisions made for them, without any lawful basis or their consent".

Noting that the stakeholder discussion group consulted to help keep the guidance under review does not include any direct representatives of care home residents or their relatives, John's Campaign invites the department to talks with them and the Relatives and Residents Association, or solely with the Relatives and Residents Association.

Julia Jones said:

"As I read people's experiences of bewilderment, suffering, family disruption and even death detailed in The Holding Pen: 14 days of Enforced Isolation for People Living in Care Homes I felt sickened. I could not believe that policy-makers truly understood the harm that was being done. Although the guidance has improved , I am not yet convinced that individual approach and need for consent has been understood or that the safeguards are sufficient to prevent any such cruelty being inflicted again. Family voices need to be heard directly and remedial actions taken fast."

Nicci Gerrard said:

"All we want is for the unnecessary and prolonged suffering of people in care homes to be over, and for the recognition that they are not lesser than the rest of society, but part of it, with the same freedoms and rights, the same need for dignity, love and intimate connection. Homes should not be turned into prisons; people who live in them should not be stripped of what makes their lives precious to them."

Leigh Day solicitor Carolin Ott said:

"Our clients welcome the much needed changes to the guidance on visits out of care homes but remain committed to highlighting the need for individual risk assessments to inform all decision-making on visits out of care homes and isolation on return. After over a year of restrictions on contact with the outside world and their loved ones for care home residents, John's Campaign continue to be determined to ensure meaningful contact is restored and are prepared to engage constructively with the Secretary of State to discuss how to ensure clarity and support for both care home staff and residents."

John's Campaign are represented by Tessa Gregory and Carolin Ott of Leigh Day Solicitors and David Wolfe QC and Jessica Jones of Matrix Chambers.
Meet the legal team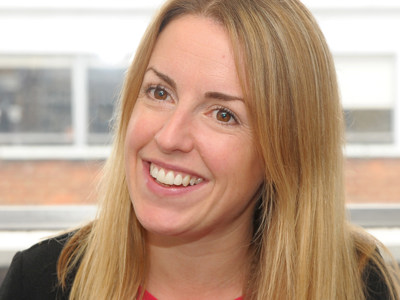 Tessa Gregory
Tessa is an experienced litigator who specialises in international and domestic human rights law cases
Find out more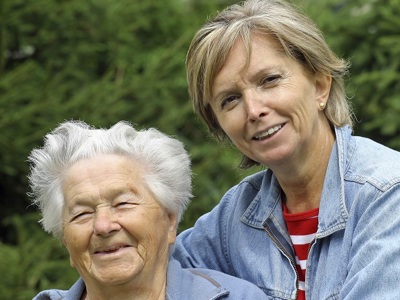 Fourteen-day isolation requirement at care homes to be challenged at High Court
John's Campaign is taking a legal challenge regarding the requirement for care home residents to isolate for 14 days on admission or on return from an overnight visit to the High Court.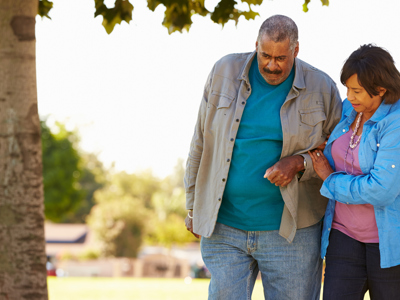 Legal action threat over continued 14-day self-isolation rule for care homes
Campaigners signal their intention to bring a legal case against the Government if they don't remove the 14-day self-isolation requirement from the latest update to guidance.