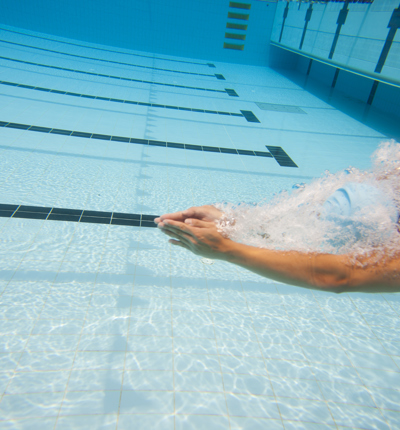 Convicted swimming teacher Robert Rixon investigated by Leigh Day abuse claims lawyer
Leigh Day abuse claims partner Dino Nocivelli discusses his investigation into former swimming teacher Robert Rixon's sexual abuse offences against girls and encourages anyone with relevant information about Rixon to get in contact.
Robert Rixon has recently been convicted of abusing five girls over a 16-year period while he was a swimming and lifeguarding teacher. After a 12-day trial in which his survivors had to relive the abuse and be cross-examined, Rixon was finally found guilty of 28 charges of abusing the girls. Rixon was sentenced to 25 years in prison and he will be on the Sex Offenders Register for the rest of his life.
We understand that Rixon worked at Porthcawl Comprehensive School around 2000-2005 and Heronsbridge School in Bridgend from 2013 to 2015. The criminal judge noted when sentencing Rixon that he had abused his position of trust as a swimming teacher, with the resulting impact on his survivors being severe and long-lasting.
It is important to remember that there is no typical abuser or typical survivor, and that abusers are able to manipulate their position to groom children in their care, colleagues and also the local community. It is often the grooming and concerns about being believed against someone that is in a position of trust which prevents most abuse survivors from disclosing their abuse for decades, if at all.
I have previously written about the failure of the Independent Inquiry into Child Sexual Abuse (IICSA) to consider abuse in sport, and specifically swimming. All forms of abuse and areas where abuse can take place must be carefully considered and children need to be safeguarded from these risks.
Sadly, I am contacted by people even now who continue to suffer abuse in sports, which reinforces my concern that IICSA did not conduct a full investigation into abuse in sport. As a lawyer who specialises in representing abuse survivors, and with extensive experience of abuse in sport cases, it was a glaring omission and one that leaves children at continued risk.
I have been instructed to investigate abuse by Rixon with the aim of obtaining accountability from the institution that employed Rixon and that failed the children in their care. I would be grateful if you could contact me if you have any information about Rixon, the abuse he committed, his employment and anything else that may help my investigations.
Please contact me at Dino Nocivelli - dnocivelli@leighday.co.uk / 020 7650 1397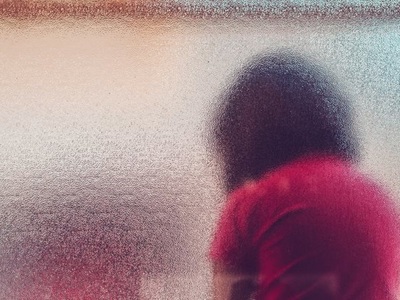 Scout Association: Appeal for information about alleged sexual abuse by former Scout leader Phillip Perks
Two former Scouts are appealing for witnesses to the alleged abuse carried out by former scout leader Philip Perks, 55, from South Wales, who was a Scout leader at Les Pugh's Own Explorers Scout Unit.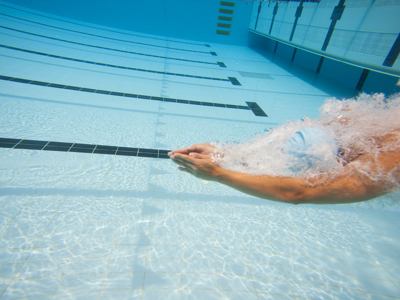 Abuse in swimming – another reason why IICSA should have thoroughly investigated abuse in sport
Further to my recent article about sexual abuse in cricket, I now want to focus on swimming because this is another sport that again emphasises why the Independent Inquiry into Childhood Sexual Abuse (IICSA) should have chosen sport as one of their 15 investigation strands.