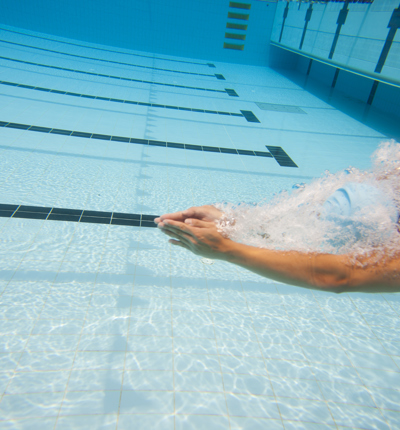 Abuse in swimming – another reason why IICSA should have thoroughly investigated abuse in sport
Further to my recent article about sexual abuse in cricket, I now want to focus on swimming because this is another sport that again emphasises why the Independent Inquiry into Childhood Sexual Abuse (IICSA) should have chosen sport as one of their 15 investigation strands.
Sport has an issue when it comes to sexual abuse, as seen by recent media coverage within football, gymnastics and other sports.
Despite this, IICSA chose not to investigate abuse in sport thoroughly and this has resulted in many being concerned that when their final report is published later this year that there will be no specific recommendations to address abuse within sport.

After considering abuse within cricket, I now want to focus on abuse within swimming and below is a short list of some individuals who have been convicted of sexual abuse:
Former Oswestry Otters swimmer Tom Piggott was sentenced to 10 years in prison following his conviction in 2021 of two charges of raping a child, three charges of sexual assault on a child, two charges of inciting a child to take part in a sexual act and three charges of making indecent images of children. Before his conviction Piggott was aiming for a place at the Tokyo Paralympic Games, now he is registered for life as a sex offender.
Swimming coach and former president of the British Swimming Coaches' Association George Holden was found guilty in 1983 of attempted buggery and two charges of indecent assault against children while he was working at Queen's Park Swimming Pool. He pleaded guilty in 2021 to a further 12 charges of indecent assault, two charges of gross indecency with a child and three charges of buggery with a number of these offences taking place while teaching swimming at a local leisure centre. He was sentenced for these offences to 14 years in prison and ordered to register for life as a sex offender.
Michael Drew was sentenced to eight years in prison in 2021 after he pleaded guilty to 10 charges of indecent assault over a 25-year period.
Former swimming coach Roy Clarke sexually abused children between 1942 and 2003 and in 2006 he pleaded guilty to 16 charges of indecency with five girls and three boys and received a 12-year prison sentence.
Plas Madoc swimming instructor Roger Canton was sentenced to seven years in prison after he was found guilty of three charges of indecent assault and one charge of gross indecency with a child in 2016. It was a second conviction following similar offences in the 1970s.
Swimming coach Cyril Carter was convicted in 2017 of four charges of indecent assault against children and was sentenced to six years and eight months in prison.
Swimming instructor Craig Yates last year admitted two charges of causing or inciting the sexual exploitation of a child and one charge of possession of an indecent image of a child. He was sentenced to 20 months in prison and ordered to register as a sex offender for 10 years.
The list does not detail the impact of abuse on victims and survivors, and it does not list all of the abusers that have been identified and convicted of sexual abuse offences. But these convictions, and others I haven't had space to detail do show the prevalence of abuse within swimming from the 1940s up to the current date and which ranges from amateur coaches all the way up to Olympic coaches.

One of the most striking things about abuse within swimming is the issue of abusers committing further sexual offences following convictions many years earlier, such as with Holden and Canton above.

We need to ensure that sexual abusers are banned for life from sport and to ensure that athletes are safe to take part in sport. It is for this reason that I have recently supported UK Athletics' decision to review all cases of abuse within their sport and with a view to increasing punishments up to and including potential life bans.

I implore Swim England to take the same approach as UK Athletics and to ensure that any review is published to ensure full transparency and to build trust in the sport.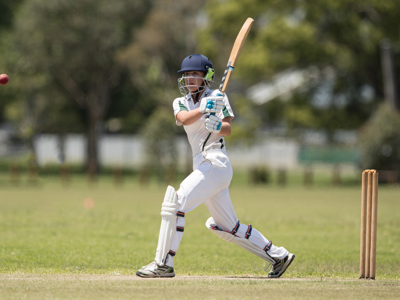 Cricket highlights concerns overlooked by IICSA about sexual abuse in sport
Child sexual abuse can take place in any sphere of life and yet one area that has not been considered fully by the Independent Inquiry into Childhood Sexual Abuse (IICSA) is abuse in sport.