Specialist child sexual abuse solicitor Dino Nocivelli joins law firm Leigh Day
A specialist in representing survivors of child sexual abuse in sport has joined law firm Leigh Day as a partner. Dino Nocivelli is recognised as a leading lawyer in the field of child sexual abuse cases and will join the firm's dedicated abuse team within the human rights department.
Posted on 31 January 2022
Dino has represented survivors in high profile cases against several professional football clubs including Chelsea, Southampton, Crewe Alexandra, Aston Villa, Leicester City and Peterborough United. He has also represented survivors of abuse perpetrated by former football coaches and scouts including Barry Bennell, Bob Higgins, Ted Langford, Eddie Heath and Kit Carson.
As well as child sexual abuse in football and other sports, Dino specialises in representing survivors of abuse within religious institutions, the Scout Association, the military, youth clubs, private and state schools and abuse perpetrated abroad.
 
He also represents those subjected to abuse within their family and by individuals who have taken advantage of their position of authority.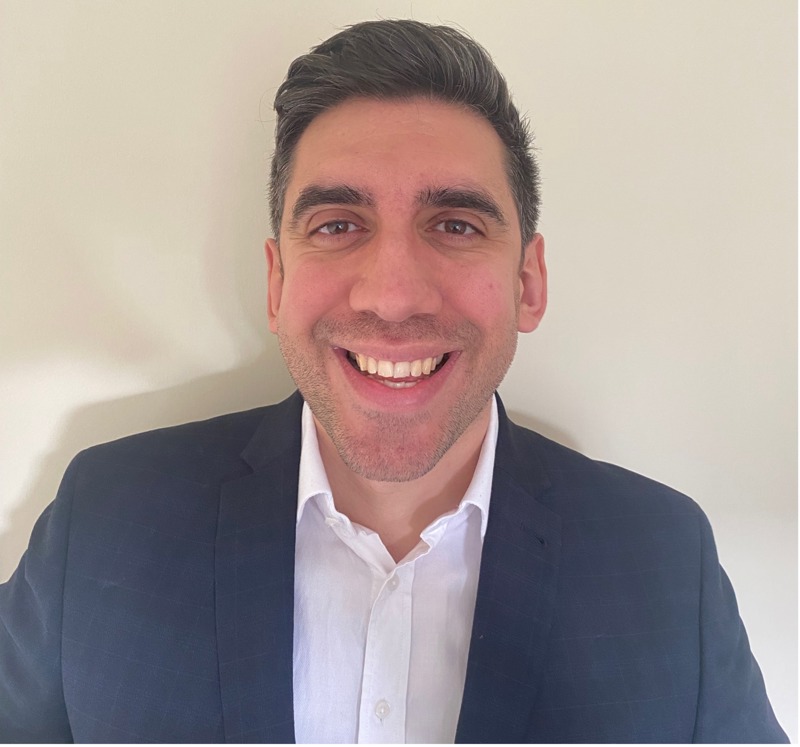 Dino has campaigned on behalf of his clients to change the law on numerous matters to include mandatory reporting of child sexual abuse offences, extending offences by those in positions of trust to include sport coaches and extending double jeopardy to include non-penetrative sexual offences against children.

After campaigning with Baroness Tanni Grey-Thompson, Sarah Champion MP and others, the Ministry of Justice announced in 2021 that they would extend offences by those in positions of trust to include sport coaches and faith leaders, with this forming part of the Police, Crime, Sentencing and Courts Bill. As well as survivors of abuse, the double jeopardy campaign was supported by several charities, a cross-party group of MPs and the Victims' Commissioner but the campaign to change the law continues.
 
Dino, who joins Leigh Day from Bolt Burden Kemp, has provided evidence to the Independent Inquiry into Child Sexual Abuse (IICSA) and is a member of the Association of Child Abuse Lawyers.
 
Alison Millar, head of the abuse team at Leigh Day, said:
 
"We are delighted to have Dino's wealth of experience joining us at Leigh Day. Dino is well respected and trusted not only by his by his clients but by survivors of abuse more widely due to his tireless work in this area to shine a light on the insidious abuse within sport and other institutions where sexual predators take advantage of their power."
 
Dino Nocivelli added:
 
"I am so pleased to be joining formidable human rights department of Leigh Day. Their mission statement of Justice For All is a sentiment which I have always held throughout my career, representing those who have been ignored, bullied or disbelieved to finally hold their abusers to account."