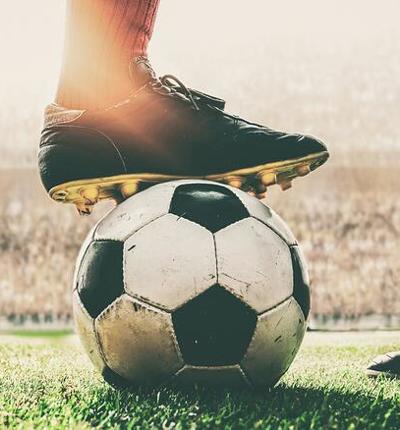 Is Sport Safe? Stamping out abuse in sport
A webinar on the issue of abuse and the changes that are needed.
Wednesday 28 September 2022
Leigh Day are pleased to invite you to a webinar to discuss the issue of abuse in sport and what changes are needed to better protect athletes. The webinar will cover sexual, physical, racial and emotional abuse and speakers include ex-Paralympians, current athletes and survivors of abuse. In addition to discussing the issue of abuse, the webinar will consider the institutional responses to abuse to date and the impact of systematic failings, with expert insight as to changes that are needed to prevent and/or reduce the prevalence of and impact of abuse in sport.
Our panellists: 
This event is due to take place on Zoom from 10:00 GMT.
You will automatically receive your Zoom link.